Biomaterials & Medical Devices

Submit your Poster Only Abstract - due March 31
Please first review the information for authors — abstract submission guidelines.
Symposium Chair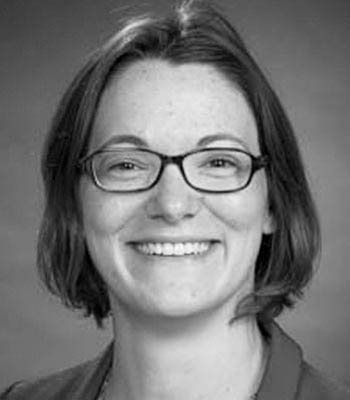 Jeannine M. Coburn
Assistant Professor, Biomedical Engineering Department
Worcester Polytechnic Institute
Key Speakers
Medical devices include instruments, apparatus, implants, machines, tools, and reagents to diagnose, treat, prevent, cure, or mitigate a disease or medical condition. Biomaterials inherently play a key role in the function of medical devices, and take the form of polymers, metals, and/or ceramics. Presentations in this session focus on medical devices and/or associated biomaterials that interface with the human body to repair or replace function. Medical devices that interface with the human body may include implants (e.g., brain stimulating devices, pacemaker), externally contacting (e.g., limb prosthetics, contact lenses), or those that contact fluids or blood products that ultimately contact a patient. All aspects of biomaterials investigation and medical devices are encouraged.
Topics & Application Areas
Prosthetics
Implants
Wound dressings
Blood and fluid replacement products
Organ assistive devices
Monitoring equipment
Protective equipment
Regulatory oversight
New regulatory standards development
Other
&nbsp
Medical devices focused exclusively on pharmaceutics, biologics, or living cells may be better suited for the Tissue Engineering and Disease Model symposium or Drug Delivery symposium.