Tissue Engineering and Disease Modeling
Symposium Chair
4D printed nano biomaterials: Applications for on-demand drug delivery, improved tissue growth, stem cell delivery, and so much more
Thomas J. Webster
Chief Scientific Advisor,
Interstellar Therapeutics
Key Speakers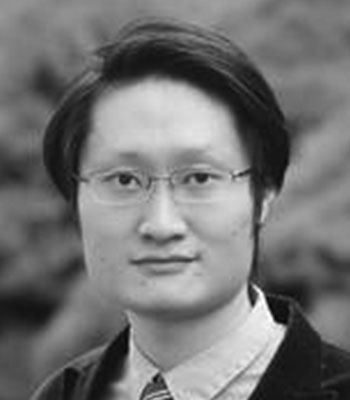 3D Bioprinting for High-Content Tissue Engineering
Yu Shrike Zhang
Professor,
Harvard Medical School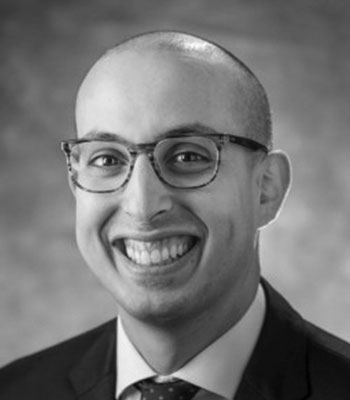 A Novel, Scalable, and Versatile Biocidal Surface Modification Technology to Prevent and Mitigate Biofilm Formation: An In-Vivo Safety and Efficacy Study
Houssam Bouloussa
Orthopedic Surgeon,
University of Missouri Kansas City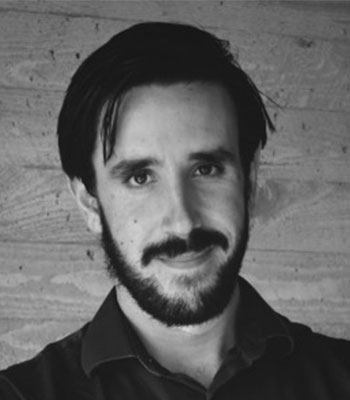 Biogenic Nanoparticles for Tissue Engineering Applications
David Medina Cruz
Co-founder,
SynCell Biotechnology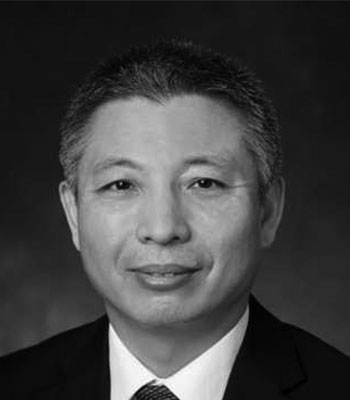 Biomimetic Nanofiber-Enabled Rapid Creation of Skin Grafts
Hongjun Wang
Professor,
Steven Institute of Technology
Tissue engineering encompasses aspects of cells, materials, and biochemical, and physiochemical cues to restore, maintain, or replace tissue function. Disease modeling, whether it be in vitro or in vivo, aims to establish systems that resemble human diseases to improve our understanding of the mechanism of diseases or develop new therapies and diagnostic tools. Though these two areas are distinctly different in their end goals, there is significant conceptual and design overlap. Presentations in this session focus all aspects of tissue engineering or disease modeling including biomaterials, cells, growth factors, mechanical stimuli, and in vivo models and testing.
Topics & Application Areas
Cell sourcing
Genetic and metabolic engineering
Growth factor and cytokines
Tissue stimulation devices
Biomaterials for tissue engineering or disease modeling
Three-dimensional cell culture models
Organ-on-a-chip
Microphysiological systems
Drug screening platforms
Engineered models of diseases
Animal models
Models to study host-microorganism interactions and infections
Other
&nbsp