---
Submit your Poster Only Abstract - due March 31
Please first review the information for authors — abstract submission guidelines.
Symposium Co-Chairs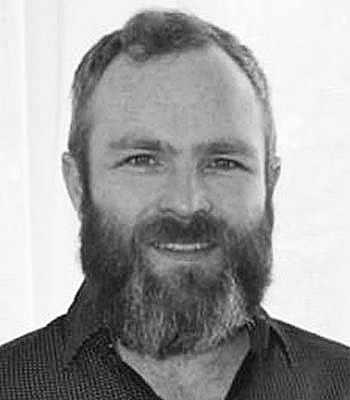 Liam Collins
Staff Scientist
Oak Ridge National Laboratory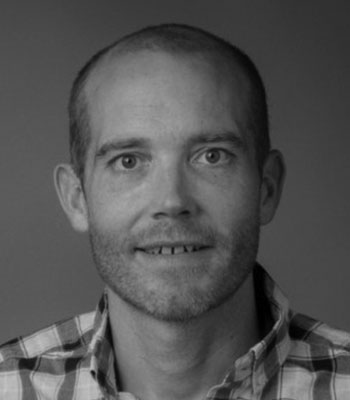 Jason Killgore
Project Leader
National Institute of Standards and Technology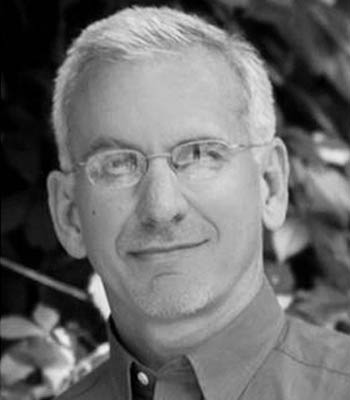 Greg Haugstad
Technical Staff Member & Director, Characterization Facility (CharFac)
University of Minnesota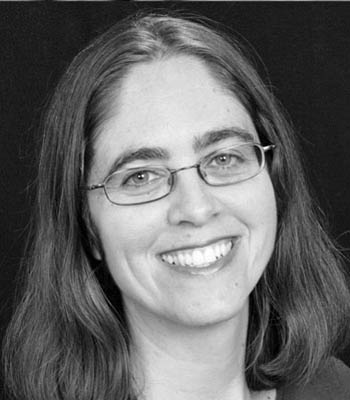 Dalia Yablon
Technical Program Chair
TechConnect World Innovation Conference
Key Speakers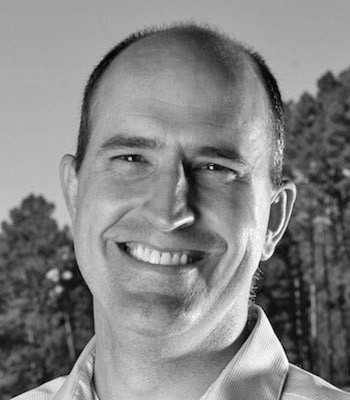 Faster and gentler: new scan algorithms and probes for AFM
Paul Ashby
Staff Scientist,
Lawrence Berkeley National Laboratory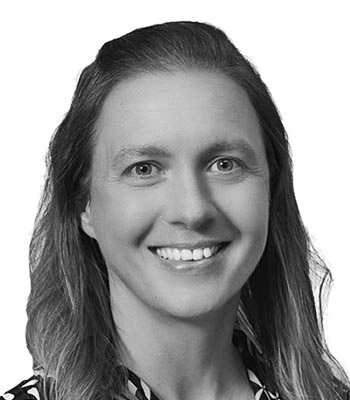 In situ and Operando Force-based Atomic Force Microscopy For Probing Local Functionality in Energy Storage Materials
Nina Balke
Associate Professor,
North Carolina State University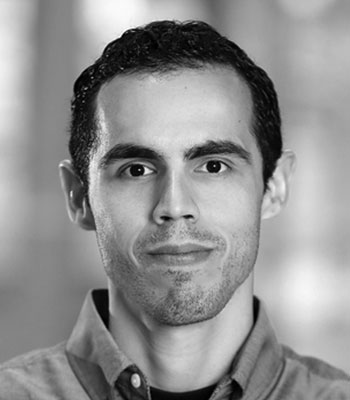 Multiplexed nanoscale viscoelastic mapping of melanoma cells as a biomarker of tumor progression and metastasis
Alex Cartagena-Rivera
Investigator,
National Institutes of Health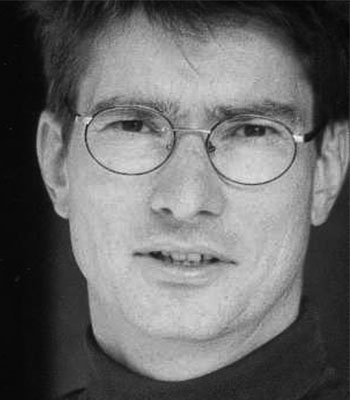 Single electron spectroscopy and ultrafast time resolution by AFM
Peter Grutter
Professor,
McGill University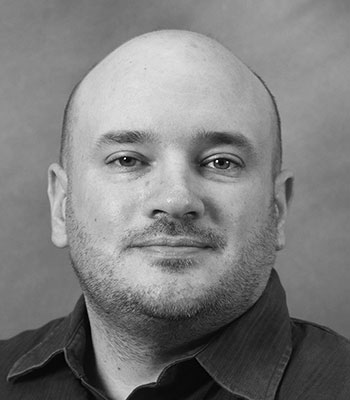 The effects of beam dynamics on Atomic Force Microscopy measurements
Ryan Wagner
Assistant Professor,
Purdue University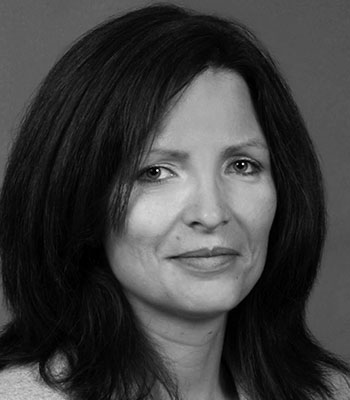 Exploiting infrared light-matter interactions to explore complex systems at the nanoscale
Laurene Tetard
Associate Professor,
University of Central Florida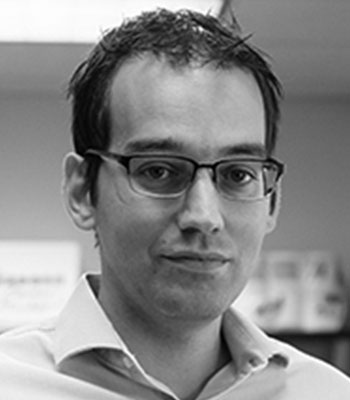 In Situ Study of the Pressure-Dependent Lubrication Mechanism of Phosphonium Phosphate Ionic Liquid in Nanoscale Single-Asperity Sliding Contacts
Filippo Mangolini
Assistant Professor,
University of Texas, Austin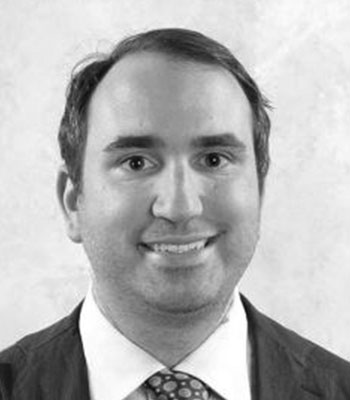 Real-Time Physics-Constrained Machine Learning in Multidimensional Atomic Force Microscopy
Josh Agar
Assistant Professor,
Drexel University
A deep learning content-based image retrieval tool for AFM topography maps
Bahram Rajabifar
Senior Research Scientist,
3M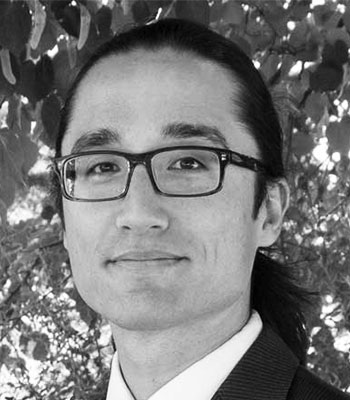 Contact Resonance AFM using Long, Massive, Flexible Tips
Ryan Tung
Associate Professor,
University of Nevada Reno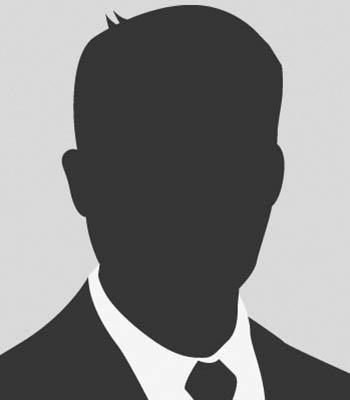 Development of an automated sample preparation process for polymer blend morphology by AFM
Carl Reinhardt
Senior Technologist,
The Dow Chemical Company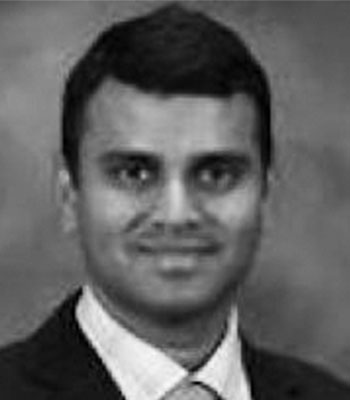 Rama Vasudevan
Group Leader
Oak Ridge National Labs
Special Session: SPM Shared User Facilities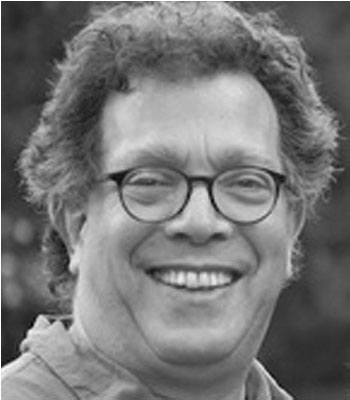 Managing an SPM Shared User Facility at MIT
Alan Schwartzman
Research Scientist,
Massachusetts Institute of Technology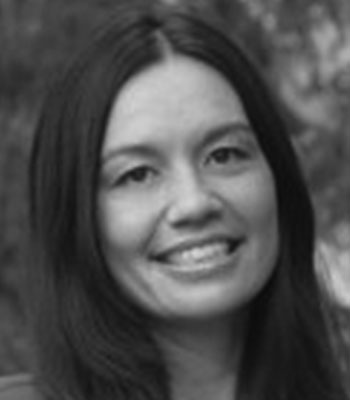 Christina Newcomb
SPM Lab Manager
Stanford University
About SPMConnect
SPMConnect is launching at TechConnect 2023 as an annual AFM-based conference to foster and support the AFM community in terms of idea exchange, best practices development, mentoring, and career development. In addition to research talks, in line with the industrial/innovation theme of the broader TCW meeting, SPMConnect will feature panel discussions and plenty of opportunities for AFM researchers and scientists to meet, network and exchange ideas.
This conference aims to bring together users from a wide variety of disciplines including polymer science, biology, energy, computing, materials science, and more who share an interest in SPM as an instrument to explore nanoscale phenomena and characterization. SPMConnect aims to include scientists and researchers from a wide variety of backgrounds including industry, instrumentation vendors, academia, and national labs. Technical abstracts for both oral and poster presentation are welcomed with topics for 2023 SPMConnect listed below.
Topics & Application Areas
Nanomechanical measurements on soft materials
SPM in biology and medicine
AI/ML methods for SPM measurement, acquisition, image processing
High speed/high resolution SPM
Multimodal SPM-based methods
Industrial / real world applications
SPM for Energy Applications
Other
&nbsp