Nano4EARTH
Accelerating commercialization and adoption of nanotechnology-enabled climate solutions, one big idea at a time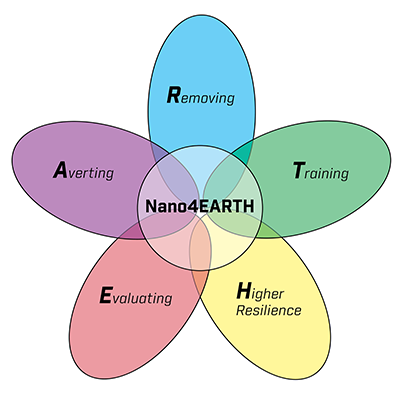 Symposium Chair
Key Panelists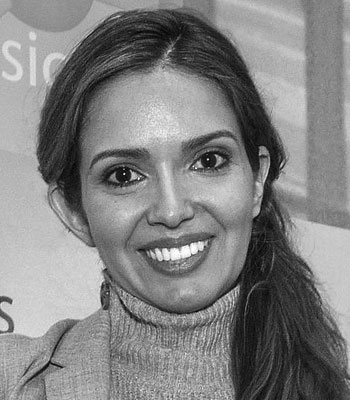 Priscilla Antunez
Assistant Director for Strategic Partnerships, Center for Functional Nanomaterials
Brookhaven National Laboratory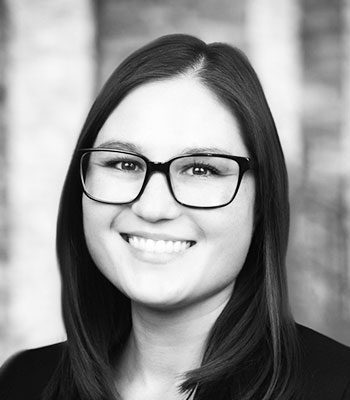 Corinne Allen-Chu
Director, Energy and Environment
Clark Street Associates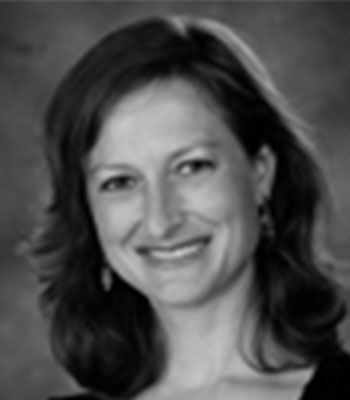 Heather Henry
Health Scientist Administrator, National Institute of Environmental Health Sciences
National Institutes of Health (NIH)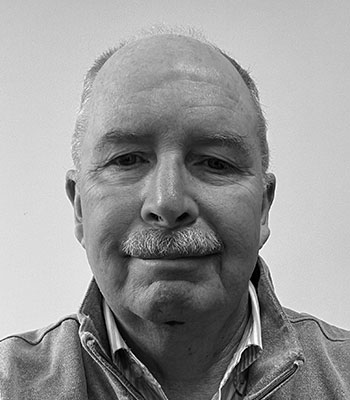 Mike Kiley
Commercialization Liaison
National Nanotechnology Coordination Office (NNCO)
Session description:
Present your nanotechnology-enabled climate solution to a panel of commercialization experts to receive feedback on how to accelerate commercial and societal impacts. Climate change is one of the most pressing global issues of this generation. To meet the global goal of minimizing climate change impacts, the United States has identified ambitious pathways and targets to achieve its goal of net-zero carbon emissions by 2050. To achieve this and successfully transition to net-negative emissions, disruptive technologies need to be de-risked, scaled-up, commercialized, and adopted. The National Nanotechnology Challenge, Nano4EARTH, was launched to leverage recent investments in understanding and controlling matter at the nanoscale to develop technologies and industries that address climate change. Researchers and entrepreneurs are invited to present their nanotechnology-enabled climate solutions to a panel of commercialization experts. The panel will provide feedback, advice, and recommendations, such as directing presenters to specific Federal resources and programs, to help accelerate the climate solutions toward scale-up, commercialization, and adoption. This session aims to highlight current R&D advances in nanotechnology-enabled climate solutions, identify current barriers to commercialization and adoption, and identify paths to accelerate technological scale-up and adoption. Technological capabilities of interest include, but are not limited to: 1) decarbonize electricity, 2) electrify end uses and switch to clean fuels, 3) cut energy waste, 4) reduce methane and other non-carbon dioxide emissions, and 5) scale up carbon dioxide removal.
More about the National Nanotechnology Initiative (NNI) and Nano4EARTH:
The NNI is a U.S. Government research and development (R&D) initiative. Over thirty Federal departments, independent agencies, and commissions work together toward the shared vision of a future in which the ability to understand and control matter at the nanoscale leads to ongoing revolutions in technology and industry that benefit society.
The National Nanotechnology Challenge, Nano4EARTH, highlights the role nanotechnology plays in: Evaluating, monitoring, and detecting climate change status and trends; Averting future greenhouse gas emissions; Removing existing greenhouse gasses; Training and educating a highly skilled workforce to harness nanotechnology solutions; and developing Higher resilience to – and mitigation of – climate change-induced pressures for improved societal/economic resilience. Learn more at www.nano.gov/Nano4EARTH
Back to Top ↑

2023 Symposium Sessions

Tuesday June 20

10:30
Nano4Earth - National Nanotechnology Coordination Office

2023 Symposium Program

Tuesday June 20

10:30
Nano4Earth - National Nanotechnology Coordination Office
Chesapeake C
10:30
Overview remarks
Q. Spadola, National Nanotechnology Coordination Office, US
10:40
Reducing waste in the production of nanoelectronics
J. Draa, Grolltex, Inc., US
10:50
Carbon Nanotubes to Enable 1000x Reduction in Data Center Computing
J. Provine, Aligned Carbon, US
11:00
Synthesis of Carbon Nanotubes and Fabrication of Multilayer Nanocomposites
V.M. Boddu, Office of Research and Development (ORD), US Environmental Protection Agency (USEPA), US
11:10
Protein-based nanoparticles as bioengineered platforms for pesticide delivery
I. González-Gamboa and N. Steinmetz, University of California San Diego, US
Panelist
P. Antunez, Brookhaven National Laboratory, US
Panelist
C. Allen-Chu, Clark Street Associates, US
Panelist
H. Henry, National Institutes of Health, US
Panelist
M. Kiley, National Nanotechnology Coordination Office, US
Panelist
B. Brough, National Nanotechnology Coordination Office, US
Topics & Application Areas
Nanotechnology-enabled solutions to decarbonize electricity
Nanotechnology-enable solutions to electrify end uses and switch to clean fuels
Nanotechnology-enabled solutions to cut energy waste
Nanotechnology-enabled solutions to reduce methane and other non-carbon dioxide emissions
Nanotechnology-enabled solutions to scale up carbon dioxide removal
Nanotechnology-enables solutions to monitor GHG (e.g., sensors)
Other
&nbsp