Printed & Flexible Electronics

Submit your Poster Only Abstract - due March 31
Please first review the information for authors — abstract submission guidelines.
Symposium Co-Chairs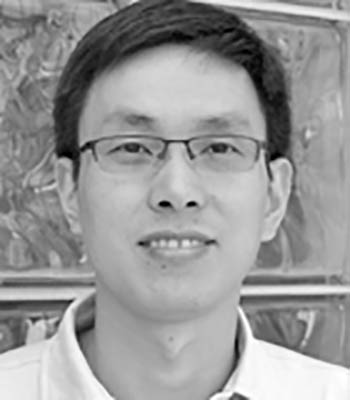 Yiliang Wu
TE Connectivity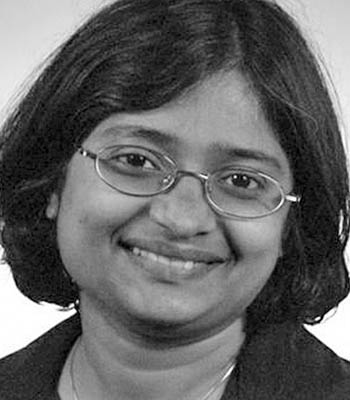 Glass Light Guide Plate with Lenticular and Lenticular Extraction Features
Mandakini Kanungo
Senior Research Scientist,
Corning, Inc.
Key Speakers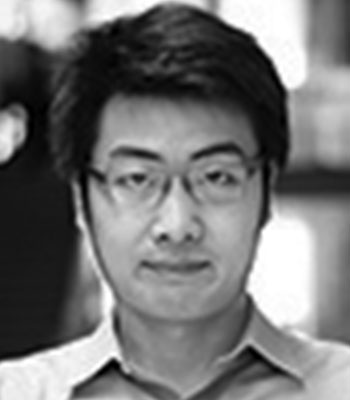 Data-Driven Manufacturing of Hierarchical Functional Materials for Energy and Sensing Applications
Harvey Shi
Assistant Professor,
Western University
Organics, Printed, and Flexible Electronics technologies will have a far reaching impact in a number of areas including flat-panel displays, OLEDs, sensors, batteries, biomedical devices, and distributed macroelectronic systems and architectures. Printed smart devices incorporating organic and printed circuits, sensors and energy sources will enable new approaches in logistics and consumer packaging. New flexible displays with exceptionally low energy consumption will be used anywhere and anytime.
The synergy between materials, device and manufacturing technologies will be the primary driver in pushing printed and flexible large-area electronics and optoelectronics into large-scale applications and will revolutionize the manufacturing process for electronic devices.
Submit your abstract and participate in this exciting international event
Topics & Application Areas
Organic Electronic Materials & Devices
Flexible/Stretchable Electronics Materials & Manufacturing
Printed Electronics Innovation & Applications
Flexible & Printed Sensors, Solar Cells, Battery, & Medical Devices
Novel Printing Technologies
Printed Electronics Packaging
Other
&nbsp