Texas Tech University - Office of Research Commercialization
A new era of excellence is dawning at Texas Tech University as it stands on the cusp of becoming one of the nation's premier research institutions.
Research and enrollment numbers are at record levels. Texas Tech's total research expenditures are expected to top $141 million in FY 2014. Fall enrollment for 2014 is just more than 35,000 graduate and undergraduate students, up about 2,000 from the previous fall. Numbers like that cement Texas Tech's commitment to attracting and retaining quality students.
Quality students need a top-notch faculty. With numerous Fulbright Scholars, NSF CAREER Award winners and three National Academy members working within our classrooms, laboratories and studios, our students have the opportunity to work with and learn from a diverse, highly revered pool of educators
Web site: http://www.orc.ttu.edu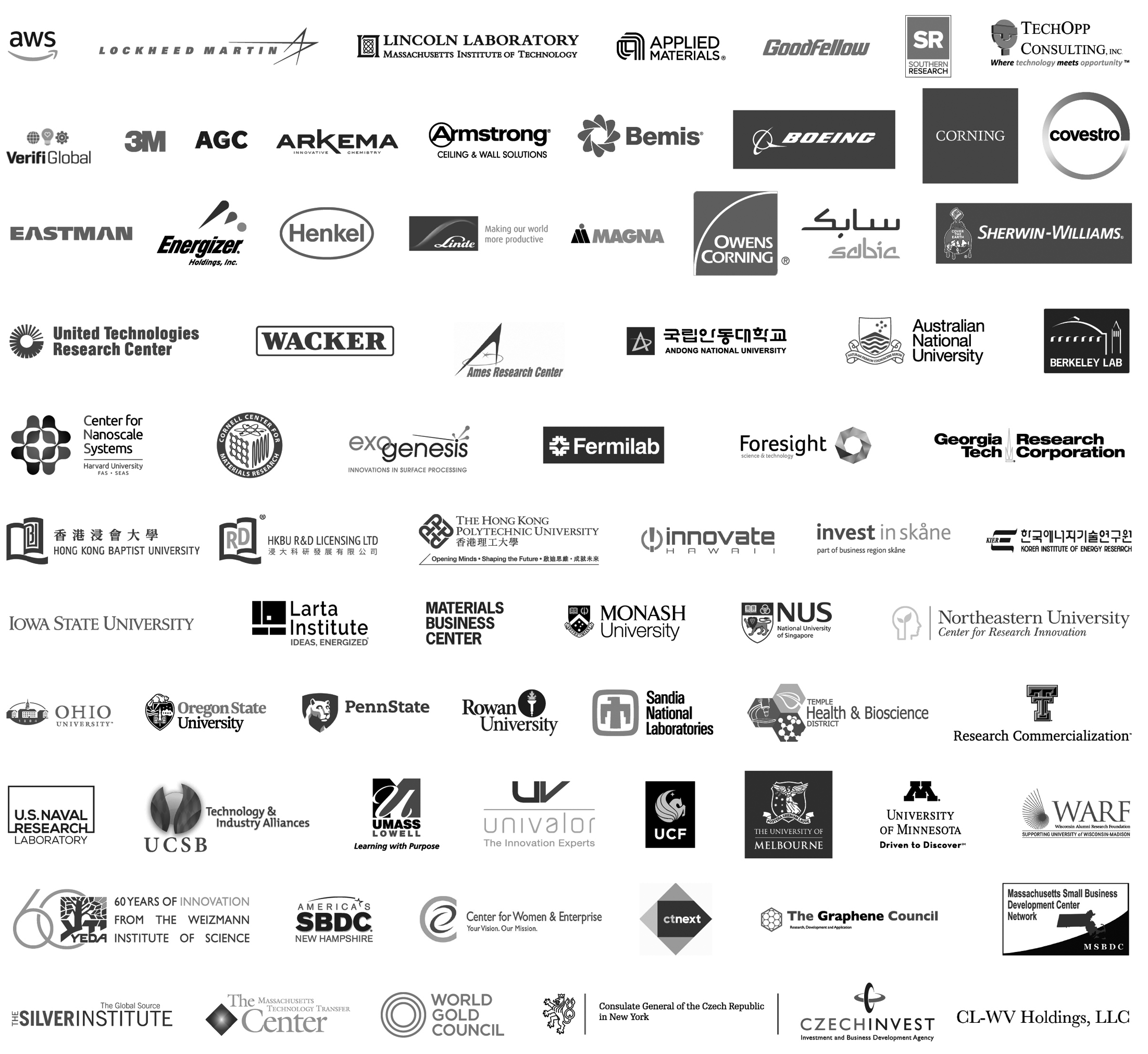 ---
SBIR/STTR Agency Partners:

---