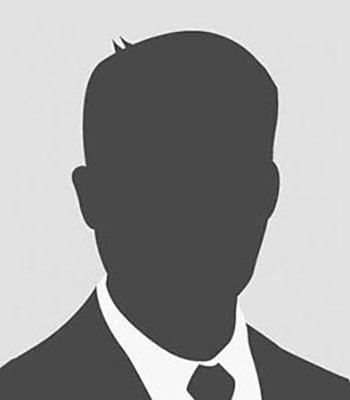 Thomas Hill
Chief of Contracting Office, Ret.
NAVAIR
Thomas F. Hill: Mr. Hill is a retired federal employee whose last assignment was the
Chief of the Contracting Office for the NAVAIR Lakehurst Contract Division. Over his
41 years of experience in contracting Mr. Hill has been employed in several capacities as
a contract negotiator / administrator or Contracting Officer within both the public and
private sectors. Mr. Hill received his undergraduate degree from Duquesne University
(B.S. 1973). His postgraduate work was also completed at Duquesne University (J.D.
1977). He was admitted to the Pennsylvania Bar in 1977. Mr. Hill has taught business
law courses as an adjunct professor for the Florida Institute of Technology's MBA
program. He was awarded the Navy Meritorious Civilian Service Award (2002), the
Navy Superior Performance Award (2017) and was a recipient of the SBA 2020 Tibbetts
Award.

Mr. Hill is currently engaged as a Senior Acquisition Consultant supporting the Small
Business and Technology Partnerships Office of OSD.