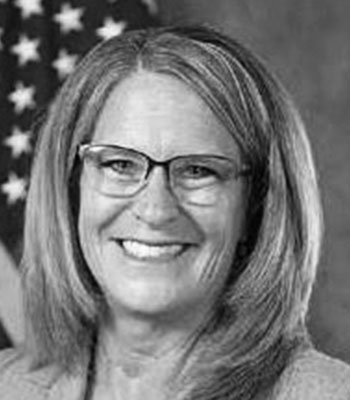 Christina Barnhill
Operations Manager
MDA
Ms. Christina "Tina" Barnhill, is the Operations Manager for SBIR/STTR programs within the Missile Defense Agency (MDA). Her office provides government funding opportunities, including technological innovations by small businesses focusing on DoD major weapons systems acquisitions.
Ms. Barnhill successfully plans and manages the 4th largest SBIR/STTR Program within DoD by focusing on program strategies, optimizing resources and capitalizing on best practices while assisting small businesses to market their capabilities within MDA and across all government agencies and private industries.
Ms. Barnhill established a SBIR/STTR Commercialization and Transition Office within MDA in 2013 and has extensive experience with the Office of Small Business Program Mentor Protégé Program – partnering large industry leaders with small businesses. In 2015, Ms. Barnhill won the esteemed award for the 2015 Champion of Small Business Technology Commercialization, DoD National Small Business Association.
Ms. Barnhill holds a Master of Science in Program Management from the Florida Institute of Technology and has served small businesses for over 30 years and has been DoD civilian for over 13 years.
Ms. Barnhill and Buck, her husband of 32 years, enjoy spending family time with their three children and four grand-children.