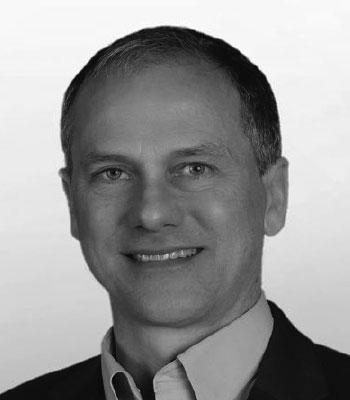 Tom Marshburn
Chief Medical Officer
Sierra Space
Dr. Tom Marshburn serves as Chief Medical Officer for Sierra Space, a leading commercial space company that is building an end-to-end business and technology platform in space to benefit life on Earth.
Based at the company's offices at NASA's Kennedy Space Center, the veteran NASA astronaut is leading the medical team for the Sierra Space Human Spaceflight Center and Astronaut Training Academy, where he is responsible for the human health of Sierra Space's corps of professional astronauts and the industry and experiential visitors who will go to space for work or for leisure.
Before joining Sierra Space, Dr. Marshburn served 28 years at NASA, where he was a veteran of three spaceflights, STS-127, Expedition 34/35, and Expedition 66/67 as part of Crew-3. Prior his selection as an astronaut in 2004, Dr. Marshburn served as a Flight Surgeon for the Space Shuttle Medical Operations and the joint U.S./Russian Space Program. He also served as Medical Operations Lead for the International Space Station and piloted the NASA SpaceX Crew-3 mission to the International Space Station. Marshburn was a flight engineer on Expedition 66 and commander of Expedition 67. He spent 337 total days in space over his career and over 24 hours on spacewalks.
Dr. Marshburn is the recipient of NASA Superior Achievement Award, the Space and Life Sciences Division Special Space Flight Achievement Award twice, and the Lyndon B. Johnson Space Center Superior Achievement Award.
Tom holds a Bachelor of Science in Physics from Davidson College, North Carolina; a Masters in Engineering Physics from the University of Virginia; a Doctorate of Medicine from Wake Forest University; and a Masters in Medical Science from the University of Texas Medical Branch.
Tom is married to the former Ann M. Sanders, and they have one daughter.
NASA has contracted Sierra Space's Dream Chaser® spaceplane for a minimum of seven resupply missions to the International Space Station. The company is also building a three-story habitation and science module called LIFE™, which will provide ample room for astronauts to live and work on board the world's first commercial space station, Orbital Reef.