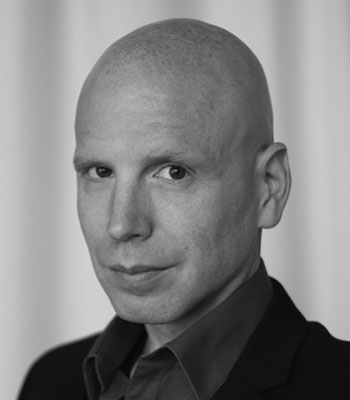 Ben Roberts
Program Examiner in the Commerce and Science/Space Branches, Special Assistant in the OMB Director's Office
Office of Science and Technology Policy
Ben is a space policy expert having lead civil space policy for the White House as the Office of Science and Technology Policy's (OSTP) Assistant Director for Civil and Commercial Space. Ben has led several studies for BryceTech analyzing markets and barriers for in-space platforms with a focus on in-space manufacturing.
He came to OSTP from the Office of Management and Budget (OMB), where he served as a program examiner in the Commerce and Science/Space Branches, and as a Special Assistant in the OMB Director's Office.
Prior to joining the Executive Office of the President, Ben worked as a Deputy Attorney General for the State of Hawaii and as a strategy and operations consultant for Deloitte Consulting in northern California. He holds a B.A. in Economics from Carleton College, a J.D. from the University of Michigan Law School, and a M.P.P. in Science and Technology Policy from the Harvard Kennedy School of Government.