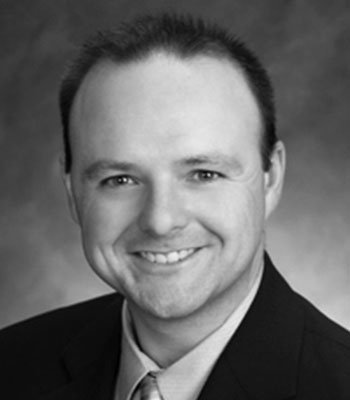 Brian LaCroix
CPA
Jameson & Company
Brian oversees and manages client audits and his depth of understanding of the Federal Acquisition Regulation (FAR), Uniform Guidance Audit (UGA) regulations and Generally Accepted Accounting Principles (GAAP) gives him the unique ability to keep you out of trouble during the audit process.
A Certified QuickBooks ProAdvisor, he has negotiated thousands of indirect rates. Brian is also involved with his clients' day-to-day strategic and tactical management decisions.
Prior to joining Jameson & Company in 2001, Brian worked as a CPA for several small public accounting firms and as a corporate in-house auditor. He graduated from the University of Massachusetts Lowell in 1993 with a degree in Accounting. Brian is married and the father of three children.