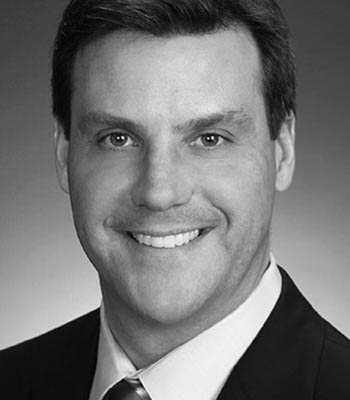 Edward Jameson
Managing Partner
Jameson & Company
As a second-generation CEO of Jameson & Company, LLC, you could say that government grants, contracts, audits, and protecting clients are in Ed's blood.
After serving as a senior consultant in the small business and tax departments at Price Waterhouse, Boston, Ed joined the firm in 1988. Since then, he's helped clients secure, account for, and survive audit on more than $4 billion in government grants and contracts.
Ed's highly experienced in the indirect rate recovery process and has settled thousands of incurred cost audits. He consults on cost recovery, strategic and tactical management issues, and contract and grant procurement; in addition, he oversees all client relationships. Ed enjoys educating (and entertaining) an audience and has been a featured speaker at the National SBIR conference for years.
His personal life mirrors his business life—it's all about protecting and helping others. A longtime member of Rotary International and past president of the Burlington Rotary Club, Ed was honored with the Paul Harris Fellow Award for service above self. He leads a group of church volunteers each month to prepare dinner and serve approximately 300 men at the Pine Street Inn, a Boston homeless shelter.
Ed is married and has two children. He graduated Cum Laude from Bentley University in 1985 with a degree in Accountancy.