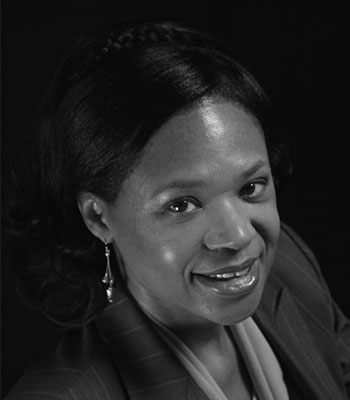 Jacqueline Gray
SBIR Program Manager
National Institute of Standards and Technology (NIST)
Jacqueline Gray is a Small Business Innovation and Research (SBIR) Program Manager in the Technology Partnerships Office (TPO) at the National Institute of Standards and Technology (NIST). She leads the NIST-wide SBIR Program which solicits, identifies, and evaluates proposals received from small businesses in response to NIST's Notice of Funding Opportunity postings.
Prior to joining TPO, Jacqueline was a Contract Specialist at the United States Agency for Global Media (USAGM) where she managed proposals and contracts for USAGM's international and domestic broadcast operations. Jacqueline also worked on the Department of Homeland Security's SBIR team in which she managed small business proposals and contracts. Prior to that, Jacqueline worked as a Manager of Contracts at a small, disadvantaged, veteran-owned business in Rockville, Maryland. She was also a Project Manager at a leading defense contracting firm in Gaithersburg, Maryland.
Jacqueline holds a Master of Administrative Science (MAS) degree from the Johns Hopkins University, a BS in management from Coppin State University, and an executive international business certificate from Georgetown University.