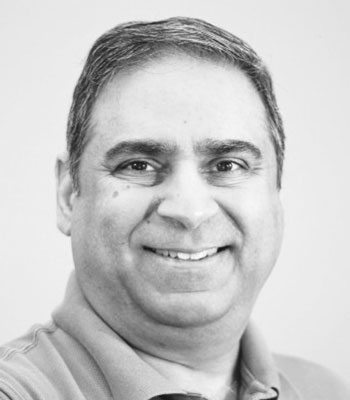 Alex Khan
CEO
ZebraKet, Ltd.
Alex is an advisor, entrepreneur, and educator in quantum computing. He is currently the CEO of ZebraKet, an Ontario based quantum startup in supply chain optimization. Alex has been working in quantum computing since 2018 and was the Head of QuantFi's US operations, and the CPO at startup Chicago Quantum, where he co-authored papers on portfolio optimization using D-Wave. He continues to be an advisor at QuSecure.
As a Corporate Faculty, Alex taught undergraduate to graduate level courses in quantum computing at Harrisburg University. He has participated in multiple hackathons, advised on a research paper on COVID lockdown optimization using quantum annealing, developed solutions for VR game optimization and NLP using D-Wave, QAOA improvements, Shor's algorithm benchmarking using CuQantum and has presented introductory topics in quantum computing at quantum meetups including using D-Wave and IonQ through Amazon Braket.
Alex has over 20 years of experience providing IT solutions, developing products, and managing large IT initiatives in the healthcare and insurance industry.
He is an engineering/physics dual major and received his BSME from Purdue University, MSME from KSU, MBA with Health Sector Management from Duke University, and a certificate in quantum computing from MITxPro.
He has been recognized by the Quantum Daily as one of the 126 advisors shaping the Quantum Computing Industry.