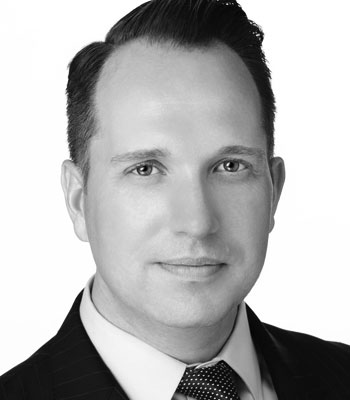 Shaun Peiffer
Commercial Innovation Manager, Programs & Partnerships
Center for the Advancement of Science in Space, Inc.
As a commercial innovation manager at the Center for the Advancement of Science in Space, Inc., which manages the International Space Station (ISS) National Laboratory, Shaun Peiffer builds relationships that lead to revenue-generating partnerships and seeks out research and development opportunities that leverage the ISS to ultimately benefit life on Earth. Peiffer has more than 20 years of military and public-sector experience in program management and has worked for the U.S. Departments of Justice, Defense, and State as well as the Marine Corps. As an innovative thinker, Peiffer is an accomplished and driven business development professional who leads market analysis, data mining, revenue capture, and logistics and works in cross-functional teams to ensure success and achieve goals within international and high-pressure environments.
Peiffer is originally from Philadelphia and attended The George Washington University Elliott School of International Affairs. He earned his bachelor's degree from the American Public University, graduating with honors, and has an MBA from the George Mason University School of Business. Peiffer is a veteran of the Marine Corps. In his off time, he enjoys CrossFit, any outdoor activities with his dog Benji, and volunteering through community service events.
LinkedIN: www.linkedin.com/in/shaunpeiffermba