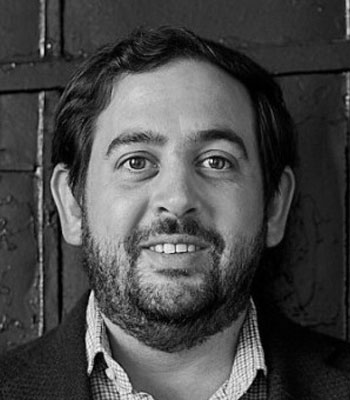 George Gitchel
Biomedical Research Scientist
Veterans Administration (VA)
Throughout my career, I have achieved success leading research that affects the healthcare of millions. From initial study conceptualization and design, subject enrollment and data collection, complex novel data analysis, publication, my more recent work has focused on Intellectual Property, licensing to industry, international patent submission and litigation, FDA clearance and Breakthrough designation, and world-wide sales success.
My primary research has produced a revolutionary new clinical tool for the accurate differential diagnosis of movement disorders. I autonomously drove this invention from its conception through research, development of intellectual property, commercial licensing, a US patent, FDA 510k clearance, international sales success, and being granted FDA breakthrough device designation and consideration as an FDA qualified biomarker. My invention has fundamentally transformed how clinicians assess neurological disease, and is changing how concussions or TBI are assessed by athletics including the NFL, NHL, MLB, and US Olympics, while also sending shockwaves through the legal field.
I'm recognized as an innovative thinker and authority in eye tracking development, design, use, analysis, and interpretation with the ability to translate quantified eye movements to specific loci of neurological damage or disease.
Additionally, I'm an expert in repetitive transcranial magnetic stimulation (rTMS) use, intervention, and analysis to measure activity and function of specific brain circuits, and evolve into new treatments for neurological disorders, pain management, and physical rehabilitation.
Often invited to speak at various national corporate meetings and seminars, I've achieved success in peer-reviewed industry publications, coalition building, excellent communication across specialties, and translational research.