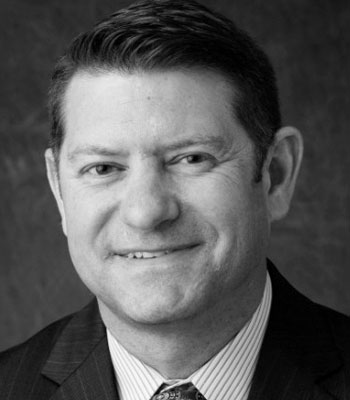 Doug Alderton
VP Global Sales and Development
Ambri
Doug is an accomplished sales and marketing executive with over 20 years of experience in energy storage and customer relationship development and management.
Throughout his professional career Doug has held numerous positions in sales, business development and marketing in energy related fields. As an expert in energy storage technology and markets Doug has developed multi-billion-dollar pipelines with a track record of closing energy storage equipment and service contracts during his tenure as Sales Director at NEC Energy Solutions. Prior to joining Ambri Doug was a Director of Business Development for LS Energy Solutions and led the development of a multi-billion-dollar pipeline at LS Energy Solutions in less than 10 months. Prior to his time at LS-ES Doug worked as a Business Strategy Consultant at Brookfield Renewable, one of the world's largest investors in renewable energy, supporting the development of their battery energy storage pipeline and assisting with M&A activities and greenfield project development. Doug has extensive knowledge in energy storage, tracing back to flow batteries, power processing equipment and electric and hybrid electric vehicles. Doug has extensive relationships working with both regulated and unregulated utilities, municipals, IPP's and developers and supporting activities such as permitting, interconnection applications, site control and preliminary engineering as well as managing and operation global sales and business development teams.
Doug received his Bachelor of Science in Resource Economics from the University of Vermont.