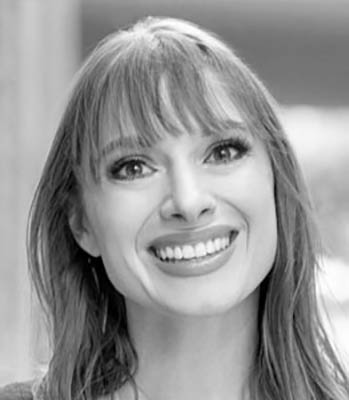 Jennifer Sanders
Co-founder & Executive Director
North Texas Innovation Alliance
Jennifer Sanders is Cofounder and Executive Director of the North Texas Innovation Alliance, a 501c3 public-private partnership which will be the largest such initiative in the U.S., with the mission of creating the most connected, smart and resilient region in the country. In 2015, she cofounded theDallas Innovation Alliance(DIA) a 501c3 public-private partnership dedicated to supporting Dallas' smart cities strategy and currently serves as its Executive Director. While at the DIA, she has collated a network of three dozen member organizations, and works with over 20 departments within the City of Dallas. It's Phase I Smart Cities Living Lab is the fastest-to-market smart cities initiative in the country. The DIA is currently working on projects related to equity, mobility, digital divide and public safety in South and Southern Dallas.
She is actively involved with numerous civic organizations in Dallas, serving as a Past President of the Mayor's Star Council, President of the Board of the Suicide & Crisis Center of North Texas, Board Secretary of Better Block, Advisory Board for Southwestern Medical District Master Plan, an Ambassador for the Dallas Entrepreneur Center (DEC) among others.
In 2019, she received the UN Day Global Leadership Award for advancing the UN Sustainable Development Goals in the category of Goal 9 (Industry, Innovation, and Infrastructure). She has been named to the Dallas Business Journal's 40 Under 40 and Top Women in Technology, State Scoop's Top Women in Technology, the Tech Week 100, and the Dallas 500. She has been honored to speak to groups at conferences around the globe including South by Southwest, Smart Cities Week, IOT World Congress, IMPACT: Cities, and the Smart City Global Congress and Expo in Barcelona. She graduated from the University of Virginia with a B.A. in Psychology with a minor concentration in Economics.