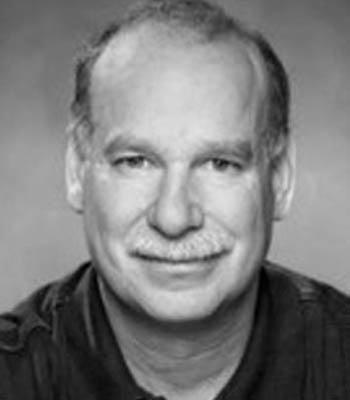 Eitan Zeira
VP of product development
Nanocomp Technologies
Eitan Zeira has over 25 years experience in industry developing and managing new technology introductions to the market place.
Eitan had a 20-year career at Nashua Corporation with progressively increasing responsibility moving from bench chemist to VP of R&D. He led teams covering all stages of new product introduction from applied science through market research to initial sales, both at the corporate and group level.
Eitan then started his own company to demonstrate the viability of printed electronics; sold the patents to Konarka and joined the efforts there where he helped pioneer a roll-to-roll printing process of organic solar modules. He then helped select and transfer the process to a manufacturing facility to bring the technology to full-scale manufacturing.
Prior to joining Nanocomp as VP of Product Development, Eitan was the CTO at OneSun Solar; a start-up that aims to bring to market the concept of distributed manufacturing of solar panels.