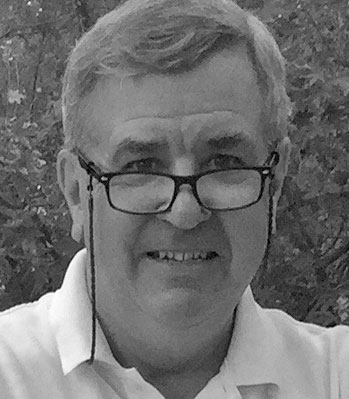 Mark Davidson
JPL Center Technology Transfer Lead (CTTL)
NASA SBIR Program
Mark Davidson is a member of the California Institute of Technology's Jet Propulsion Laboratory office of Small Business Innovation and Technology Partnerships Office and NASA's Western Water Applications office.
He is the JPL Center Technology Transfer Lead (CTTL) for the NASA SBIR Program and a key contributor for the NASA Western Water Applications office in the coordination of projects with western states water managers.
Mark has held positions as the Corporate Director of Business Strategy at Northrop Grumman Corporation where he was responsible for evolving the company's portfolio strategy associated with all defense electronics including space, air, ground and maritime domains and naval systems. In this function he also participated in M&A, Joint Venture, divestitures and spin-off activities. He also worked as a Corporate Treasurer and Head of Investor Relations at major aerospace parts distribution company. He is a former Presidential appointee having served in the Senior Executive Service as the Deputy Assistant Secretary of the Navy for Reserve Affairs and worked in the Office of the Secretary of Defense's Office of Net Assessment. In addition, Mark is a retired Navy Captain.
Mark has participated in Executive Management studies at the Harvard School of Business focused on Corporate Strategy and valuation. He holds an MBA from the U.S.C. Marshall School of Business, a Diploma from the U.S. Navy War College, and a BA in Physical Geography from U.C.L.A.