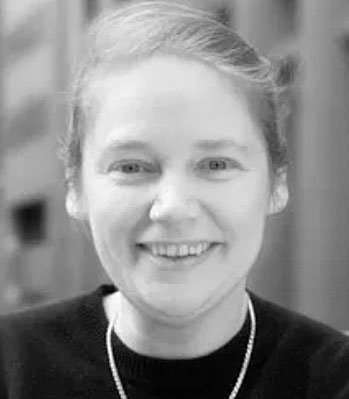 Abi Barrow
Founder and Managing Partner
Cambridge Innovation Partners
Thirty years of experience in the support of tech innovation and innovation ecosystems. Trained in mechanical engineering (B.Sc.) and in economic development/technology transfer (Ph.D.)– both degrees from the University of Edinburgh (UK). Previous positions include:
UCSD CONNECT at the University of California, San Diego (1990-2001): various roles, including Director of Programs (assisting early-stage tech companies and collaborating in the development of the San Diego area as a leading tech ecosystem).
The von Liebig Center, Jacobs School of Engineering, UCSD: Founding Managing Director (2001-2004).
Massachusetts Technology Transfer Center (MTTC), University of Massachusetts, President's Office, Boston: Founding Director (2004-2018). Office of Technology Commercialization and Ventures (OTCV), University of Massachusetts, President's Office, Boston: Interim Executive Director (2015-2018).
In other capacities, Dr. Barrow is on the Board and is Chair of VentureWell (formerly the National Collegiate Inventors and Innovators Alliance), encouraging and assisting student inventors. Further affiliations include the Program Committee of BIO (the Biotechnology Industry Organization); New York State Energy Research Agency's Advisory Board for Proof of Concept Centers; reviewer for state and federal agencies for major commercialization program funding awards, as well as for technology development and prototyping grants.