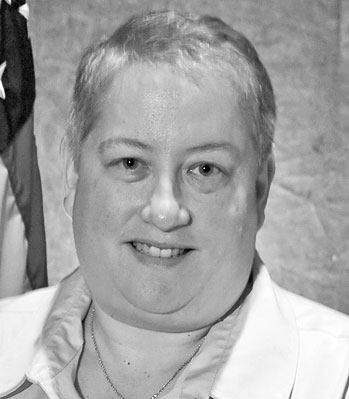 Lee Ann Boyer
Program Manager, SBIR/STTR
US Navy
Currently serves as program manager of the Department of Navy's Small Business Innovative Research Commercialization Readiness Program. Primary responsibilities include monitoring and improving the transition rate of SBIR developed technologies.
Miss Boyer previously served as Deputy Director of Contract and Grant Awards for the Office of Naval Research (ONR). Prior contracting assignments include the Naval Regional Contracting Center Washington DC and the Strategic Systems Programs Office.
B.S. Military Science and Sociology-Jacksonville State University 1980; M. S. Contracts & Acquisition Management at Florida Institute of Technology 1990; Juris Doctorate – George Mason University 2000; M. Ed. Northcentral University 2010; Senior Executive Fellow-Harvard University Kennedy School of Government 2002; Federal Executive Institute 2004. Awards include the Department of Defense Superior Civilian Service and Meritorious Civilian Service awards.