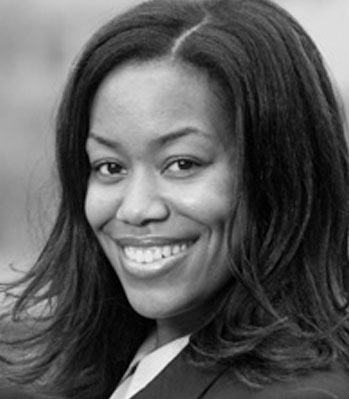 Glendowlyn L.H. Thames
Executive Director
CTNext
Glen leads CTNext's strategic economic development programs focused on fostering entrepreneurship, startup and growth-stage businesses while cultivating a robust innovation ecosystem across the State of Connecticut, which includes overseeing the state's SBIR/STTR program.
Her multi-faceted experience with executive management of organizations includes over 15 years in high-level public administration roles managing high-priority projects and major initiatives as organizations and departments have gone through periods of transition and substantial growth.
Prior to her current role, Glen held leadership positions with Connecticut Innovations, where she led a wide range of projects spanning board relations, new program development and operations. She also oversaw several new programs to support the state's small technology businesses and encourage commercialization, programs that evolved into today's CTNext.
Glen is a frequent reviewer of SBIR/STTR reports for the National Research Council of the National Academies. She holds a B.A. in Business Administration from Hofstra University, and a M.A. in Public Policy Studies and Law from Trinity College.