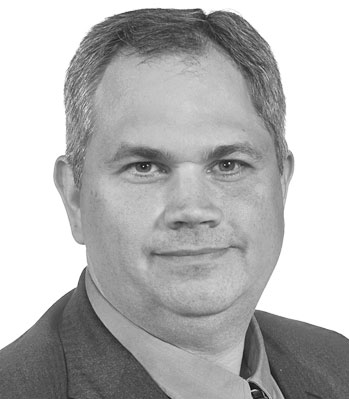 Steve Stella
Technology Innovation (TI) Lead
Electric Power Research Institute
Stephen Stella leads the Technology Innovation (TI) program at the Electric Power Research Institute (EPRI).
Stephen manages EPRI's emerging technology research portfolio including its global technology scouting and exploration program, which works with researchers, incubators, start-up companies, and subject matter experts to identify, evaluate, and assess the impact of emerging products and technologies in applications across the energy sector.
Prior to joining EPRI in 2015, Stephen worked in a variety of engineering, marketing, and business development roles, across start-ups and large corporation. His work has spanned multiple industries, including stints in the semiconductor, alternative energy, and automotive industries.
Stephen holds a B.S. in Electrical Engineering and an M.S. in Mechanical Engineering from the Ohio State University, and an MBA from the Ross Business School at the University of Michigan.