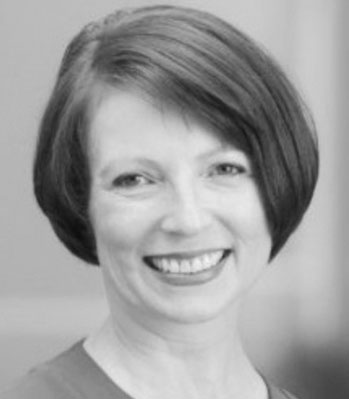 Irina Franklin
Corporate Innovation Program Director
MIT Innovation Initiative
Ms. Franklin is the Corporate Innovation Program Director at the MIT Innovation Initiative.
She comes to MITii from the life sciences industry where she has held leadership positions in operations, partnerships and strategic development at a number of leading companies including Baxter International, Boston Scientific, Biogen, Parexel and Haemonetics. Recently she was Managing Director of Operations at Partners Healthcare Innovation.
Ms. Franklin is a graduate of MIT where she earned a Bachelor of Science degree in Mechanical Engineering. She also holds a Master of Science degree in Mechanical Engineering from the University of Michigan and an MBA from the Kellogg Graduate School of Management.