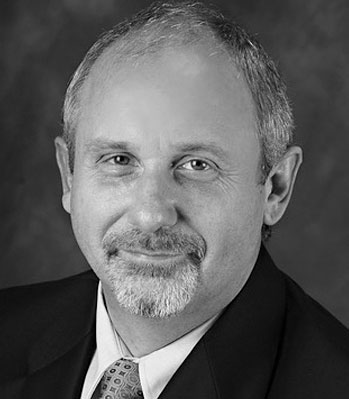 Ian Simmons
Vice President Business Development/Corporate Engineering and R&D
Magna
Ian Simmons has served as Vice President Business Development, Corporate Engineering and R&D since 2012. Simmons is responsible for identifying and developing new business opportunities with start-ups, universities, venture capital companies and entrepreneurs. As a result of his work in the last 18 months, Magna has entered into partnerships with more than 16 companies and invested over $270 million.
Simmons joined Magna in 2003 as Executive Director Sales and Program Management for Magna Steyr North America. In 2008, he was promoted to General Manager, Magna Steyr North America and in 2010 this role was expanded to President of Magna Steyr North America.
Simmons, who has worked in the automotive industry for more than 35 years, began his career in 1976 with student training at the Ford Motor Company in the U.K. Upon leaving Ford in 1982 he undertook engineering assignments in Europe with Volkswagen and DAF Trucks.
In 1990 Simmons held the position of Manager of Business Development for Hawtal Whiting Plc. in the U.K., where he was responsible for sales activities throughout Europe. In 1993 he accepted a transfer to the company's U.S. operation to become Vice President of Sales. In 1995 Simmons became Vice President of Operations for the Hawtal Whiting technical center in Sterling Heights, Michigan.
Simmons returned to the U.K. in 1997 as Director of Business Development for TWR Ltd. supporting TWR Group sales and operational tasks for the technical services division.
He subsequently returned to the U.S. in 1999 and joined Porsche Engineering Services as Head of Sales in 2000. Simmons holds dual U.S. / U.K. citizenship.
Simmons has been a member of the Society of Automotive Engineers for over 20 years.