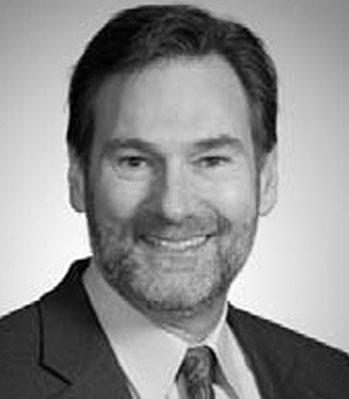 Ed Greer
Scouting & Exploration Network Ventures & Business Development
Dow Chemical
Edward is member of the Scouting & Exploration Network in Dow's Ventures and Business Development group.
In this role, Edward is responsible for finding and evaluating technologies and opportunities that complement Dow's robust Research & Development pipeline and have the potential to contribute to the Company's long-term success. Dow seeks innovations that extract value from the intersection of chemical, physical, and biological sciences to help address many of the world's most challenging problems such as the need for clean water, clean energy generation and conservation, and increasing agricultural productivity.
Edward joined Rohm & Haas in 1982 as a senior scientist in Analytical Research where he was promoted to manager prior to moving into Computer Applications research. He then transitioned to Corporate Exploratory research followed by Corporate Development. Edward has extensive experience in research management, market development, and business development for the Electronic Materials and Advanced Materials markets. He has contributed to advancements in ceramics, displays, organic electronics, optical disks, photovoltaics, and microwave devices.
Edward earned a B.S. in Chemistry with Honors from the University of North Carolina at Chapel Hill and his Ph. D. in Analytical Chemistry from the University of Wisconsin-Madison. He holds a Certificate of Professional Development from the University of Pennsylvania's Wharton Executive Education program. Edward is a judge for numerous business plan competitions, and serves on the advisory boards of the Cornell Center for Materials Research and the New York State Energy Research and Development Authority's Proof of Concept Centers.