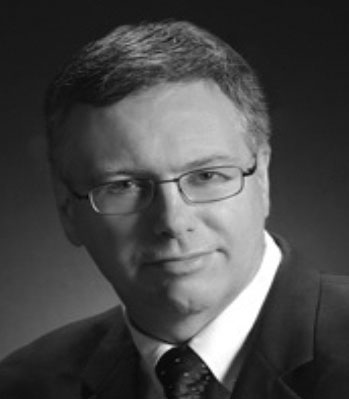 Steve Wilkinson
Director, Innovation
Armstrong Ceilings & Walls
Steve Wilkinson is the Innovation Director at Armstrong Ceilings & Walls, where he leads an R&D team focused on developing new product and process Innovations for Armstrong's Commercial and Architectural Specialties business's.
Steve's career started in 1985 at ICI plc in the UK working on Composite Materials, he has worked for NASA, Air Products & Chemicals & E. I. DuPont de Nemours. During this time he has experienced a variety of technology and business assignments, including Research and Technology Management as well as Global Marketing and New Business Development. Steve's passion is driving business growth through differentiated new product and business innovations and helping guide R&D teams through the Innovation pipeline.
Steve holds a bachelor's degree in Chemistry from the University of Essex in the UK and a Ph.D. from Virginia Tech where his studies focused on polymer composites.