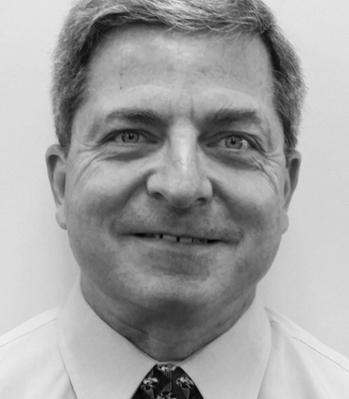 John Pucci
SBIR Manager
U.S. Department of Homeland Security
John Pucci is a Management and Program Analyst for the DHS SBIR Program. He was the Operations Manager for the Army Small Business Innovation Research (SBIR) Program from June 2008 until October 2015. He also served as the Acting Program Manager from December 2009 until June 2010.
Mr. Pucci has an extensive history of supporting research for the Department of Defense (DoD). Prior to working for the Army, he spent 14 years with the Navy at the Naval Electronic Systems Command (NAVELEX) and the Space and Naval Warfare Systems Command (SPAWAR). While there, Mr. Pucci managed numerous Navy and DARPA projects, as well as working on SBIR and Independent Research and Development (IR&D) efforts aimed at bringing advanced technologies into Navy systems.
Since 1997, Mr. Pucci has been supporting Army programs. He first provided support as part of the Research, Development and Acquisition Directorate of the Army Materiel Command (AMC DCSRDA) and later as part of the Army Research, Development and Engineering Command, Systems of Systems Integration (RDECOM SOSI).
As part of his duties, Mr. Pucci provided hands-on expertise on all aspects of Army Science and Technology development, prioritization and resourcing. In addition, Mr. Pucci coordinated the RDECOM Army Technology Objective (ATO) process and served as the Army Principal to the Joint Defense Manufacturing Technology Panel.