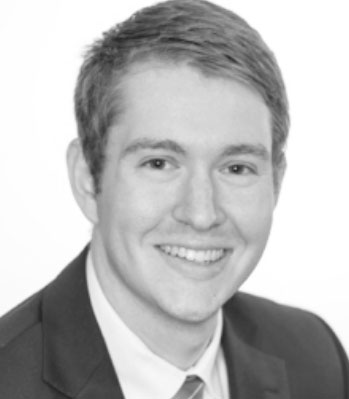 Chris McNeal
Senior Advisor for Strategy and Operations, Office of Innovation and Technology
SBA Office of Investment and Innovation
Chris McNeal is the Senior Advisor for Strategy and Operations with the U.S. Small Business Administration's Office of Innovation and Technology. Chris joined the SBA in 2015 as a Presidential Management Fellow. He works with the Small Business Innovation Research (SBIR), Small Business Technology Transfer (STTR), and Growth Accelerator Fund Competition (GAFC) programs under the Office of Investment and Innovation. SBA acts as the coordinating agency for the SBIR/STTR programs, directing the agencies' implementation of these programs, reviewing their progress, and reporting annually to Congress on its operation.
Chris supports SBIR/STTR outreach, program strategy, program operations, and reauthorization efforts. Chris also leads the SBA's Growth Accelerator program, a prize competition for accelerators, incubators, and other entrepreneurial ecosystem models supporting small businesses and startups.
In addition to the Office of Investment and Innovation, Chris worked for the SBA's Office of the Chief Financial Officer, Office of the Administrator, and the Office of Capital Access. Chris is currently on detail to the U.S. Department of the Navy SBIR/STTR Program, supporting outreach initiatives and policy guidance efforts.
Chris studied Political Science and History at the University of Pittsburgh, and then earned a Master's in Public Administration from American University with concentrations in State & Local Administration and Public Management (Management Consulting Focus).