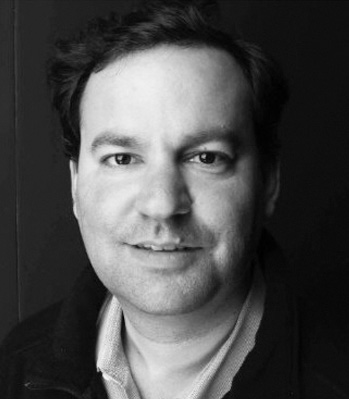 Ric Fulop
Founder and CEO
Desktop Metal
Ric Fulop is the founder and CEO of Desktop Metal, a new company reinventing the way design and manufacturing teams 3D print with metal.
Prior to founding DM, Ric was a General Partner at North Bridge for five years following a fifteen-year career as an entrepreneur that spanned hands-on experience from seed to IPO. He is the founder of six technology companies including A123Systems, Boston's largest IPO in the past decade.
At North Bridge Ric led the Series A rounds in Onshape, MarkForged, Salsify, Gridco Systems and Dyn (acq. Oracle) as well as the Series B for Disqus. Ric led the North Bridge software and 3D investing practices. North Bridge was the original Series A investor in several of the companies that have changed the 3D and CAD/CAM landscape including SolidWorks (acq. by Dassault Systemes), ProtoLabs (NASDAQ: PRLB), SpaceClaim (acq. by Ansys) and Revit (acq. by Autodesk).
In 2001, he founded A123 Systems, to commercialize technology developed at the Material Sciences and Engineering Department of MIT. At his departure the company had a public market capitalization of $1.5 billion, 1,800 employees with production facilities around the world and had shipped hundred of millions of dollars in state-of-the-art energy storage systems.
Ric is a former Board Member of the Electric Drive Transportation Association, is an avid pilot and holds an MBA from the MIT Sloan School where he was a Sloan Fellow.