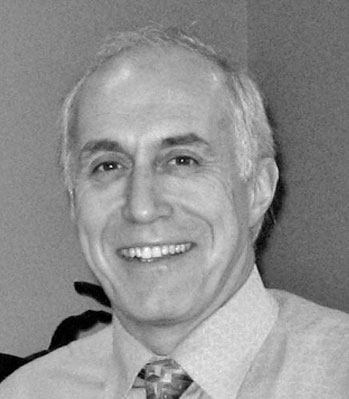 Andreas Saar
VP Manufacturing Engineering Solutions - Additive Manufacturing Program Lead
Siemens PLM Software
Andreas Saar is a Vice President in the Manufacturing Engineering Solution business segment of Siemens PLM Software.
In his current role, Andreas is responsible for the Additive Manufacturing Program Initiative within Siemens PLM Software which includes the definition, implementation and market introduction of a global end-to-end additive manufacturing solution based on Siemens software and technology.
In this role, Andreas also coordinates and manages Additive Manufacturing research, technology adoption, and partner / vendor relationships across Siemens business units. Andreas has 30+ years of experience in manufacturing and software development. He joined the company in 1994 and has since then worked in various leading positions across product and business development with a focus on Digital Manufacturing. Andreas holds a Diploma in Mechanical Engineering and Business from the University Darmstadt/Germany.