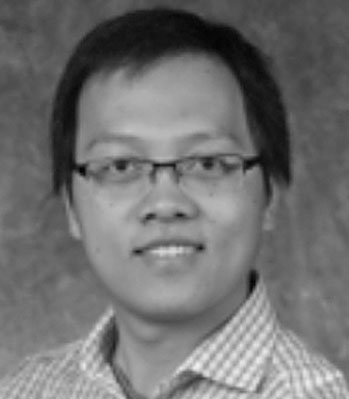 Jianshi Tang
Research Staff Member
IBM T. J. Watson Research Center
I am currently a Research Staff Member at IBM T. J. Watson research center. My research at IBM mainly involves developing high-performance carbon nanotubes electronics and also exploring various hardware approaches to achieve energy-efficient neuromorphic computing. I am also affliated with the MIT-IBM AI center to promote and advise Physics of AI research efforts. I have served as IBM Industrial Liaison for multiple SRC nCORE/NRI centers, including INDEX, NEWLIMITS, and E2CDA. I also serve on Technical Conference Committee for CMSE 2015−2017, MEAMT 2017−2019, and ACMMT 2018. I am a member of several societies including IEEE, APS, MRS and ECS.
I received my PhD degree in electrical engineering from University of California, Los Angeles in 2014, and BS degree in electronic engineering from Tsinghua University in 2008. My PhD research broadly involves device and physics of low-dimensional nanomaterials, such as semiconductor nanowires and heterostructures, two-dimensional van der Waals materials, and magnetic nanostructures.
I have authored more than 60 technical publications and delivered more than 10 conference talks. I also have 4 US patents granted and dozens more pending.