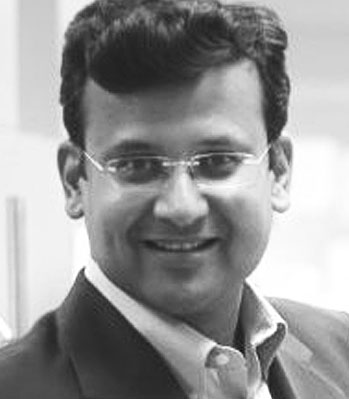 Prithwiraj Maitra
Research Director & Fellow
Johnson and Johnson
Prithwiraj Maitra, PhD, is currently associate director, fellow and global sun care innovation platform leader at Johnson & Johnson. He most recently served as product development head of color cosmetics, hair care and cleansing. He has partnered with marketing to translate concepts into product formulations, to deliver key claims and consumer needs for multiple skin care brands including Johnson's, Neutrogena, Clean and Clear, Aveeno and RoC. He also has developed methods for claim substantiation and to drive prototype development.

Maitra's expertise includes driving innovation through external collaborations, material science, the structure-function relationship of ingredients and formulations, and optical science, color and appearance of personal care products.

He was the recipient of Avon's Global R&D Achievement Award in 2007 and 2009 and recipient of the Most Innovative Scientist Award for Neutrogena Cosmetics in 2010. In 2013 he received the honored title of "Fellow" for outstanding scientific achievements in JNJ.