Nanostructured Surfaces and Coatings. Characterization, Applications & Challenges
Sunday, June 15, 2014, 9:00 am - 5:00 pm, Gaylord National Convention Center, Washington, DC
Technology Focus
This course will cover a wide range of topics around micro/nanostructured surfaces, coatings, and films. The class will start with an overview of major measurement tools for surfaces and coatings followed by a discussion on wetting fundamentals, concepts and definitions.
Although super repellency, particularly superhydrophobicity, has been known for many decades, our enthusiasm in this field appears to be bio inspired. This course will include a review of bio-inspired surfaces from plants, waterfowls, insets and animals, and how we learn from nature.
A significant amount of time in this course will be devoted to man-made superhydrophilic, superhydrophobic and superoleophobic surfaces and coatings. Basic design parameters and fabrication methods for these surfaces will be summarized and reviewed.
In the last part of the course, an overview of the potential applications for superhydrophilic, superhydrophobic and superoleophobic surfaces will be provided. Commercial examples will be given and challenges in technology adoption will be discussed. The course will conclude with a conversation on the remaining design and manufacturing issues as well as an outlook for the manufacturing of large area, large scale micro/nanostructured surfaces.
Who Should Attend and How Will They Benefit?
This course is targeted for a very broad audience, from Nanotechnology scientists and engineers to researchers in both academic and industry who are engaging research and developmental work in surfaces and coating, to managers and executives where familiarity of surfaces and coatings are critical not only from the knowledge viewpoint, but also from the decision making and R&D investment direction point of view. Nanotechnologists will get the benefits of seeing the entire landscape of nanostructured coatings and surfaces. Researchers in the surface and coating areas will get the benefit of getting an update in the latest surface characterization methods and wetting fundamental by broadening their knowledge base. This may lead to the creation of cross discipline research areas in the future.
Course Content - Topics will include:
Surface characterization and contact angle measurements
Wetting fundamentals
Bio inspired micro/nanostructured surfaces
Superhydrophilic surfaces and coatings
Superhydrophobic surfaces and coatings
Superoleophobic surfaces and coatings
Overview of bottom-up and top-down fabrication methods
Design parameters and latitude space
Applications of superhydrophilic, superhydrophobic and superoleophobic surfaces, e.g., self-cleaning, anti-icing, anti-fouling, anti-corrosion, water purification, etc.
Technology adoption issues related to micro/nanostructured surfaces and coatings
Challenges and outlook for large area, large scale manufacturing
Course Instructor
Dr. Kock-Yee Law is currently the Founder & CEO of Research and Innovative Solutions (www.researchandinnovativesolutions.com), a global provider of technical advices and education services to the high-tech industry. Dr. Law is an extremely prolific scientist. He has published more than 120 papers in peer-reviewed journals and filed over 120 US patent applications of which >95 were granted. He has been invited to speak in numerous professional society meetings and international conferences. In November 2012, he was appointed associate editor for a new journal "Surface Innovations" (ICE Publishing) and has been guest editing special themed issue on Nanostructured Coatings, Surfaces and Films for the journal in 2013 and 2014. Dr. Law has been active in the NSTI Nanotech Conferences. He has been co-organizer and chair for the Nanostructured Coatings, Surfaces and Membranes Symposium at the Nanotech conferences since 2010. Information about the 2014 Symposium on Nanostructured Coatings, Surfaces and Membranes is located at: http://www.techconnectworld.com/Nanotech2014/sym/nanostructured_coatings_surfaces_membranes.html.
Prior to Research and Innovative Solutions, Dr. Law conducted research in many different fields in Xerox Webster. His latest interest is in Nanotechnology, particularly micro, nanostructured surfaces, and the phenomena of wetting, adhesion and self-cleaning. He co-invented a self-cleaning polymer coating that is currently being implemented at Xerox. Dr. Law is renowned for his work on superoleophobic surface design and was invited to contribute a review chapter entitled "Superoleophobic Surfaces: Surface Properties, Fabrication Methods and Potential Applications" in the upcoming third edition of the Encyclopedia of Nanoscience and Nanotechnology, which will be published by Taylor Francis Group in January 2014. Dr. Law's other interest includes nanomaterials, nanocomposites and flexible electronic materials and devices and he was famous for his work in organic photoconductors, electronic spectroscopy and charge transfer phenomena in the 1990's.
↑ Back to short courses.
Sponsor & Exhibitor Opportunities
√ Nanotech Conference & Expo
√ Microtech Conference & Expo
√ Cleantech Conference & Expo
*Sponsorship Opportunities: Contact
Chris Erb
---
Platinum Sponsors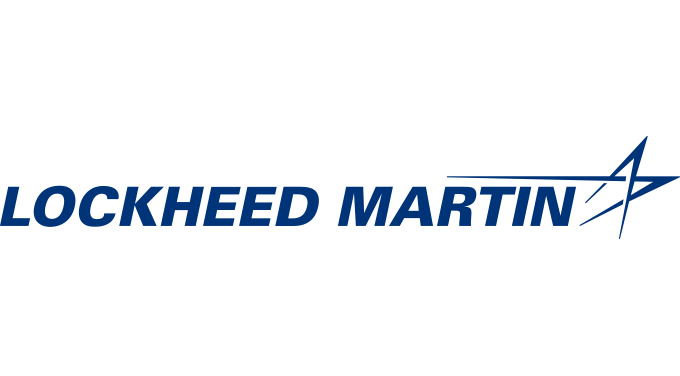 ---
Association Sponsor

---
Producing Sponsors


---
TechConnect Acceleration Partners: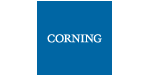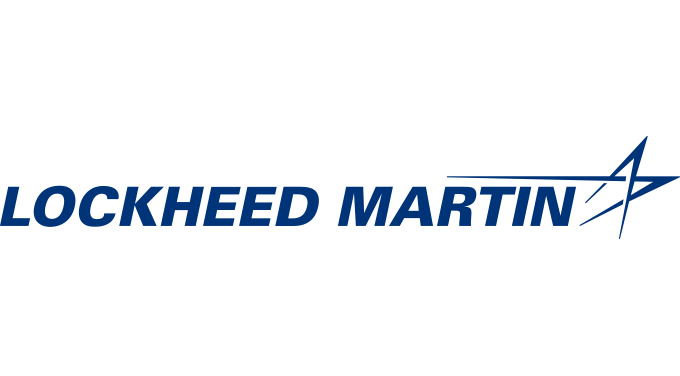 *Sponsorship Opportunities: Contact
Chris Erb
---
Free Subscription