Nanomaterials for Energy
Sunday, June 15, 2014, 9:00 am - 5:00 pm, Gaylord National Convention Center, Washington, DC
Justification
There has been a tremendous increase in the use of nanomaterials (NMs) to improve the existing energy systems including conventional and renewable energy sources. It is important to know the possibilities as well as limitations of the use of nano materials in providing solutions for energy issues that face current and future generations. The NSTI conference is a good venue for providing a full-day tutorial to the attendees coming from different backgrounds and disciplines. This course is a must for all beginners as well as experts interested in rapidly growing applications of nano materials for energy.
Course Description
This introductory course provides details of a variety of nanomaterials used for energy production, storage, transmission and conservation. Synthesis, characterization, application and toxicity of nanomaterials used for energy sources such as solar cells, fuel cells, supercapacitors and batteries will be the main focus of this course. Examples of carbon nanostructures (fullerenes, carbon nanotubes and graphene) and metal oxides (ZnO and TiO2) will be provided. Life cycle assessment of these NMs as well as the Environmental, health and safety considerations will be discussed.
Course Outline
Lecture 1: Introduction to Nanomaterials (1 hour)

Introduction
Synthesis
Characterization
Surface Properties
Mechanical Properties

Lecture 2: Novel Properties of NMs (1 hour)

Optical Properties
Electrical Properties
Thermal Properties

Lecture 3: NMs for Energy Production (1 hour)

Conventional energy sources
Renewable energy sources
Solar cells
Fuel cells

Lecture 4: NMs for Energy Storage (1 hour)

Hydrogen storage
Batteries
Supercapacitors

Lecture 5: NMs for Energy Transmission and Conservation (1 hour)

Smart Grids and Control
Energy-Efficient Transportation
Zero energy buildings

Lecture 6: Environmental, Safety and Health Aspects of NMs (1 hour)

Environmental contamination and toxicology
Life cycle assessment and green energy
Hazard Analysis and Safety Procedures
Course Instructor
As the Vice President of Education and Outreach, at the National Institute of Aerospace (NIA), Dr. Arepalli directs NIA's unique graduate education program which offers masters and doctoral degrees in the fields of engineering and science through its university partners: Georgia Tech, Hampton University, North Carolina A&T State University, North Carolina State University, the University of Maryland, the University of Virginia, Virginia Tech, Old Dominion University, and the College of William & Mary. Dr. Arepalli also leads NIA's award-winning continuing education and outreach programs.
In addition to his leadership of NIA's Educational and Outreach Programs, Dr. Arepalli is lending his extensive technical experience toward the development of a forthcoming nanomaterials center within the NIA Innovation and Research Laboratories.
Dr. Arepalli is an internationally recognized authority in materials science, specifically carbon nanotubes, and brings over 30 years of experience to NIA. He was most recently at Sungkyunkwan University in Suwon, South Korea, where he held the position of Senior Professor in the Department of Energy Science. There he managed graduate students and postdoctoral fellows with a focus on nanomaterial applications for energy storage, aided in the recruitment of new faculty members and organized the department's Nobel Laureate Lectures.
Prior to that, Dr. Arepalli worked at NASA's Johnson Space Center (JSC) as Chief Scientist of the Applied Nanotechnology Program. He developed a multi-million dollar laser laboratory that collected the first ever in-situ diagnostic data during nanotube growth. His work with organizations across the globe has helped to establish international standards for carbon nanotube measurement.
Dr. Arepalli holds two patents and is the author of over 90 peer-reviewed publications. He is currently an Associate Editor of "The Journal of Nanoscience and Nanotechnology" and is on the editorial board of "The Journal of Nano Energy and Power Research." In addition, he is a member of the advisory committee for the Indo-Korean Partnership in Nanotechnology and a Science Ambassador with the Korean Foundation for the Advancement of Science and Creativity.
Dr. Arepalli holds a Bachelors of Science in Mathematics, Physics, and Chemistry from Andhra University in India; a Masters of Science in Physics from the Indian Institute of Technology in Madras, India; and a Doctor of Philosophy in Physics from the Indian Institute of Technology in Kanpur, India. He carried out postdoctoral work at University of Pennsylvania and Cornell University and worked as Research Assistant Professor at University of Illinois before joining NASA Johnson Space Center in 1987.
↑ Back to short courses.
Sponsor & Exhibitor Opportunities
√ Nanotech Conference & Expo
√ Microtech Conference & Expo
√ Cleantech Conference & Expo
*Sponsorship Opportunities: Contact
Chris Erb
---
Platinum Sponsors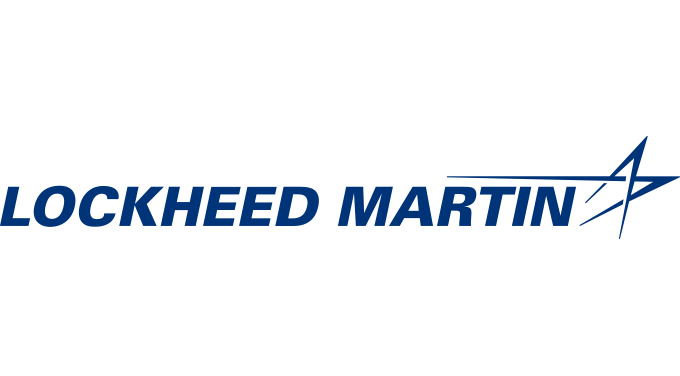 ---
Association Sponsor

---
Producing Sponsors


---
TechConnect Acceleration Partners: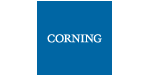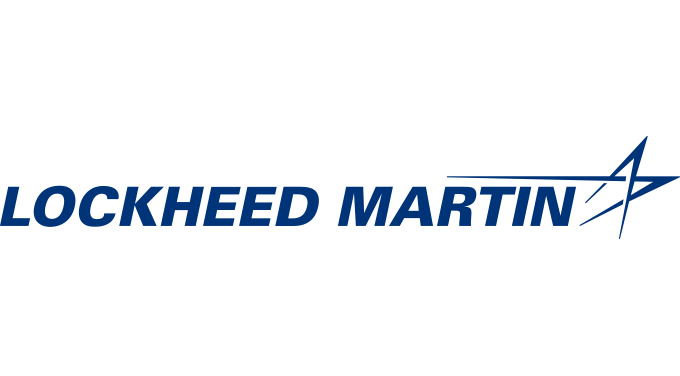 *Sponsorship Opportunities: Contact
Chris Erb
---
Free Subscription