Nanocomposites - Processing & Applications
Sunday, June 15, 2014, 9:00 am - 5:00 pm, Gaylord National Convention Center, Washington, DC
Technology Focus
The focus of this course is the design, processing, characterization and applications of polymer nanocomposite materials.
Polymer nanocomposites are an early success story of realizing the potential of nanotechnology for improved performance. Commercial uses include high performance aerospace components, automotive panels for sports utility vehicles, magnetic media materials, bone cement, filter membranes, aerogels, battery materials, and solar cells. Nanocomposites have already led to innovative new products – and this rapidly developing field continues to provide remarkable new materials for new applications areas.
Course Objectives
Graduates of this workshop will leave with useful knowledge of the structures, properties, and applications potential of the broad range of nanocomposite materials, including bionanocomposites, carbon nanocomposites and functional and responsive nanocomposites. They will gain sufficient grasp of the concepts and language to read and understand the majority of technical focus publications and research papers in these areas. They will be in tune with applying the techniques novel composites. They will have new insights into composites nanomanufacturing - dispersion control, heirarchical ordering, self-assembly, and master batches. They will develop the foundation and insight appropriate to developing and marketing these materials.
Course Outline
Introduction to Nanocomposites – identifying where these useful materials came from, where they are today and where they may be going tomorrow
Nanocomposite Science - considering the pieces inside a nanocomposite part
Nanocomposite Performance - understanding the property advantages of these highly functional materials
Focus on Nanoparticulates – working with the building blocks of these unusual materials
Nanomanufacturing and Composites – making these complex materials by melting or dissolution, through flow and assembly
Nanometrology - characterizing the properties, structure and particle distributions of these challenging materials
Course Instructor
Thomas Twardowski, Ph.D., has been working in nanocomposites since 1997 and in composites since 1987. Dr. Twardowski is the author of the book Introduction to Nanocomposite Materials: Properties, Processing and Characterization published by DesTech Publications. He is author or co-author of over 25 peer reviewed papers and proceedings on composites and nanocomposites. Dr. Twardowski has diverse research experience in composites, adhesives, biomaterials and science education. Sponsors for composites research have included the US Navy, National Science Foundation, NASA, Motorola, Pennsylvania Department of Environmental Protection and the Pennsylvania Keystone Innovation program. Dr. Twardowski has taught courses in materials, textiles, chemical, and mechanical engineering. He currently manages a materials analysis laboratory for Integra Life Sciences Corporation. He has designed short courses for the Society of Plastics Engineers and for the US Army. He is a reviewer for various foundations and publications. Dr. Twardowski is a past president of the Philadelphia Section of the Society of Plastics Engineers, and a member of the American Chemical Society and the American Institute of Chemical Engineers.
↑ Back to short courses.
Sponsor & Exhibitor Opportunities
√ Nanotech Conference & Expo
√ Microtech Conference & Expo
√ Cleantech Conference & Expo
*Sponsorship Opportunities: Contact
Chris Erb
---
Platinum Sponsors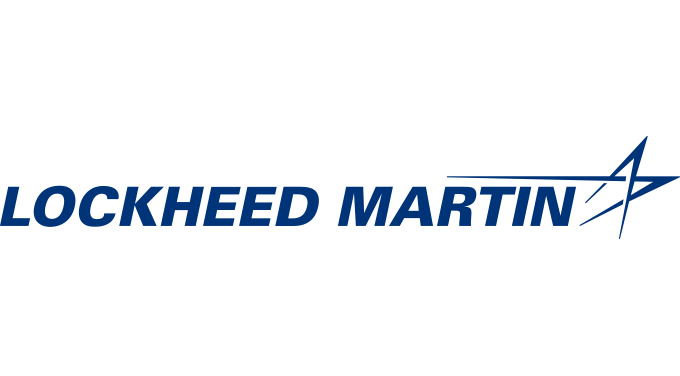 ---
Association Sponsor

---
Producing Sponsors


---
TechConnect Acceleration Partners: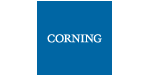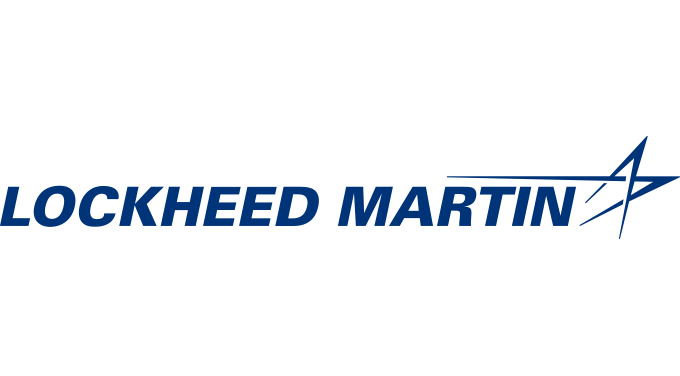 *Sponsorship Opportunities: Contact
Chris Erb
---
Free Subscription