Structured Materials: Industrial Applications
Sunday, June 15, 2014, 9:00 am - 5:00 pm, Gaylord National Convention Center, Washington, DC
Technology Focus
This fast-paced survey course provides an overview of the full range of structured materials with particular focus on their current and potential industrial applications in fields as diverse as advanced engineering materials, nanomedicine, drug and gene delivery, imaging and sensors, energy generation and storage materials, catalysts, foods and personal care products.
Who Should Attend?
This short course would be appropriate as a primer for attendees at the TechConnect World 2014 conferences (Nanotech2014, Cleantech2014, Microtech2014, Biotech2014 or the National Innovation Summit and Showcase) who are unfamiliar with the breadth of new materials that have been developed over the last decade, or who are familiar with one area and wish to broaden their knowledge of the entire field, to discover areas of synergy with their own work, and learn about industrial applications.
Course Content
Topics will include:
Self assembled materials: polymers, proteins, bio-inspired materials
Structured fluids: emulsions and colloids
Inorganic and metallic nanoparticles
Carbon structures: nanotubes and graphene
Nanocomposites and engineering materials
Structured surfaces
A brief overview of characterization methods
Computer modeling and multiscale simulation of structured materials and fluids
For each topic, references and recommended reading list will be provided, along with advice on sessions to attend at TechConnect World to learn more and make contacts with the innovators who are designing, creating, characterizing and commercializing these materials for the 21st Century.
Course Instructor
Fiona Case, is coordinator of advanced materials programs at the NSTI, she has more than 20 years? experience in materials design (particularly soft matter and polymers), and industrial applications of nanotechnology. Her introduction to industrial polymer science was in the late 80?s at Courtaulds Research in the UK where she worked as part of the team developing Tencel ? an environmentally friendly solvent spun cellulose fiber. She also investigated the effects of polyacrylonitrile microstructure on carbon fiber performance using early computer modeling techniques. Courtaulds involvement as a founder member of the Biosym/Molecular Simulations Inc. (MSI) Polymer Consortium, one of the earliest materials simulation efforts, meant frequent trips to sunny San Diego, CA. In 1991 she moved to California to join Biosym. Fiona spent nine years at Biosym/MSI (now Accelrys). She carried out contract research for top US and European companies and presented more than 30 workshops on polymer science and molecular modeling. In 1999 she was hired into a central research group at Colgate Palmolive where she worked on materials design and property prediction for toothpaste, detergent, hard surface care and personal care products, and packaging and fragrance technology. She continued to be active in professional education as a lecturer for American Chemical Society (ACS) Short Courses. In 2003 she moved to beautiful Vermont where she started Case Scientific providing contract research, worked as a lecturer at the University of Vermont, and as a consultant for Culgi Inc. She also embarked on a second career as a freelance science writer for Chemistry World (Royal Society of Chemistry). Fiona started working for the Nano Science and Technology Institute in 2005. She is technical program chair for the annual Tech Connect World conferences and teaches the short course on Industrial Applications of Nanotechnology. She moved back to San Diego in 2012. Fiona is a Chartered Chemist and a member of the Royal Society of Chemistry, the ACS, and the National Association of Science Writers.
Pat Spicer has a BS in Chemical Engineering from the University of Delaware (1992) and a PhD in (1997) Chemical Engineering from the University of Cincinnati, where his research focused on design and synthesis of colloidal and nanoparticle materials. After defending his thesis he went to work for the Procter & Gamble Company, leading their Crystallization group in the Corporate Engineering Division and supporting the scale-up and manufacture of complex fluid products for all of P&G's product areas.
Recognizing the importance of fluid microstructures to product and process quality Pat formed P&G's Microfluidics and Structured Fluids group, responsible for development, characterization, scale-up, and modeling of microstructured fluids and processes. As a Technical Section Head in Engineering, he led a group of industrial and academic researchers focused on using microscale flow, rheology, and imaging techniques to develop fundamental and applied understanding of complex fluid processes. In addition to his internal focus areas, Pat was also responsible for collaborations with multiple international academic partners in the area of fluid microstructures.
After 15 years with P&G, Pat began work as an Associate Professor of Chemical Engineering at the University of New South Wales in Sydney, Australia. There his research focuses on the design and development of microstructured fluid materials and understanding of their kinetic behavior. His current areas of focus include understanding of particle shape effects on performance, interactions of soft matter with biological systems, and scale-up of soft matter manufacturing processes when attributes other than composition control product quality.
↑ Back to short courses.
Sponsor & Exhibitor Opportunities
√ Nanotech Conference & Expo
√ Microtech Conference & Expo
√ Cleantech Conference & Expo
*Sponsorship Opportunities: Contact
Chris Erb
---
Platinum Sponsors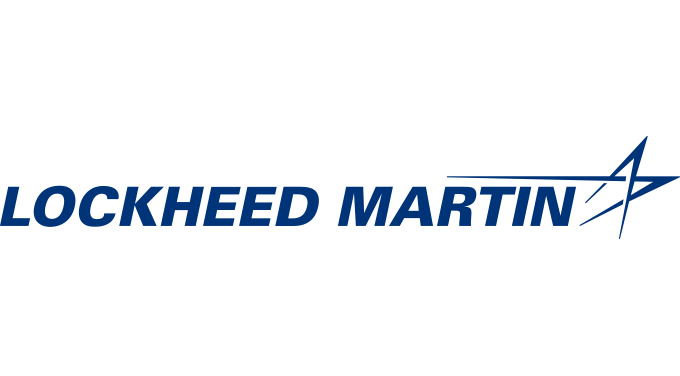 ---
Association Sponsor

---
Producing Sponsors


---
TechConnect Acceleration Partners: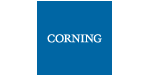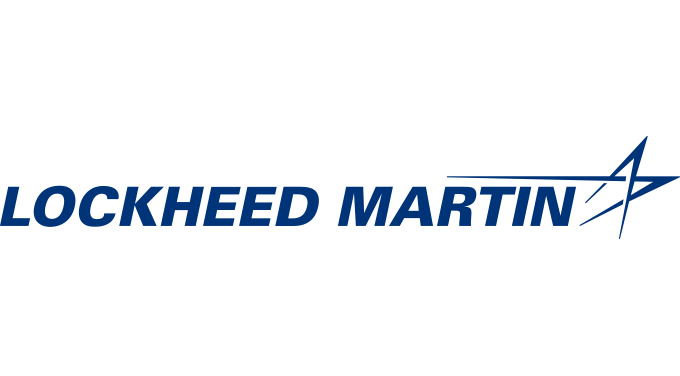 *Sponsorship Opportunities: Contact
Chris Erb
---
Free Subscription