Curt A. Richter

Physicist, Semiconductor & Dimensional Metrology Division

National Institute of Standards and Technology
Curt A. Richter, Ph.D. received his B.S. degree from The College of William and Mary, Williamsburg, VA in 1987 and the M.S., M.Phil., and Ph.D. degrees in Applied Physics from Yale University, New Haven, CT (1990, 1991, and 1993 respectively). After graduating from Yale, Dr. Richter joined the National Institute of Standards and Technology (NIST), Gaithersburg, MD in what is now the Semiconductor and Dimensional Metrology Division. He is currently Leader of the Nanoelectronic Device Metrology Project which is developing measurement science infrastructure for post-CMOS nanoelectronics that show promise to extend traditional scaling laws for increased computational performance beyond the limits of conventional CMOS.
In addition to his current technical research on nanoelectronics, Richter is a recognized leader in the field of electrical and optical characterization of gate dielectric materials. Richter is an author of more than 100 technical articles and editor of one book, and one journal. Dr. Richter is a Senior Member of the IEEE. Among his recent technical leadership activities, he was the Chair of the 2012 International Semiconductor Device Research Symposium, is a TAB Member for the NRI and the SRC, and is an NNI National Signature Initiative Co-Chair.
Sponsor & Exhibitor Opportunities
√ Nanotech Conference & Expo
√ Microtech Conference & Expo
√ Cleantech Conference & Expo
*Sponsorship Opportunities: Contact
Chris Erb
---
Platinum Sponsors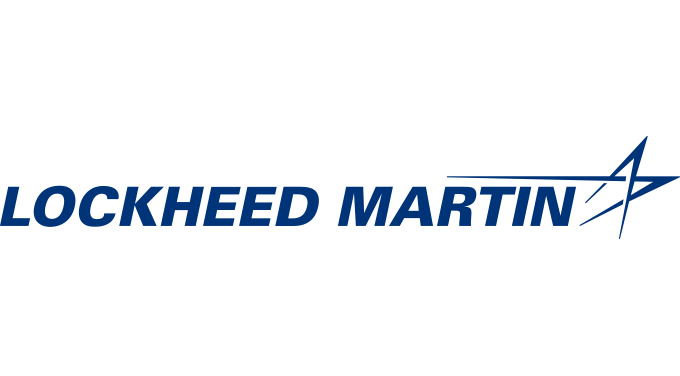 ---
Association Sponsor

---
Producing Sponsors


---
TechConnect Acceleration Partners: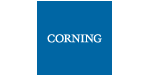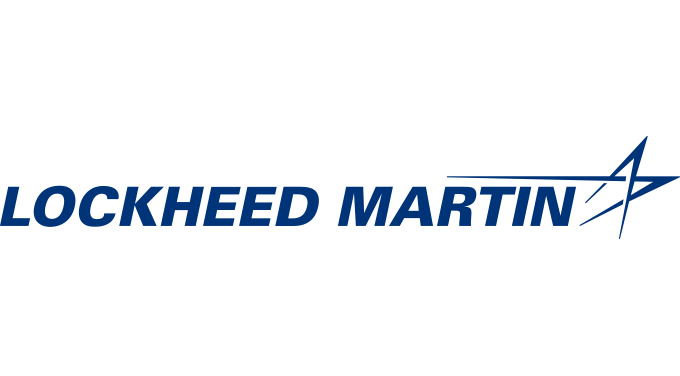 *Sponsorship Opportunities: Contact
Chris Erb
---
Free Subscription