Maggie Gulbinska

Manager, Scouting New Technology & Markets, Battery Materials

BASF
Maggie Gulbinska is an experienced technology manager, scout and scientist in the energy storage field. Her background is in syntheses and analyses of energy storage materials and heterogeneous catalysts. She has 9+ years of experience with the with Li-ion R&D and related technology fields; 19+ years of experience as a research scientist in energy storage and heterogeneous catalysis disciplines; and possesses extensive experience in syntheses, characterization, scale-up and prove-in of catalytic and energy storage materials.
She holds a M.Sc. in Chemistry from Adam Mickiewicz University, Poland, and a PhD in Chemistry from the University of Connecticut, US.
Sponsor & Exhibitor Opportunities
√ Nanotech Conference & Expo
√ Microtech Conference & Expo
√ Cleantech Conference & Expo
*Sponsorship Opportunities: Contact
Chris Erb
---
Platinum Sponsors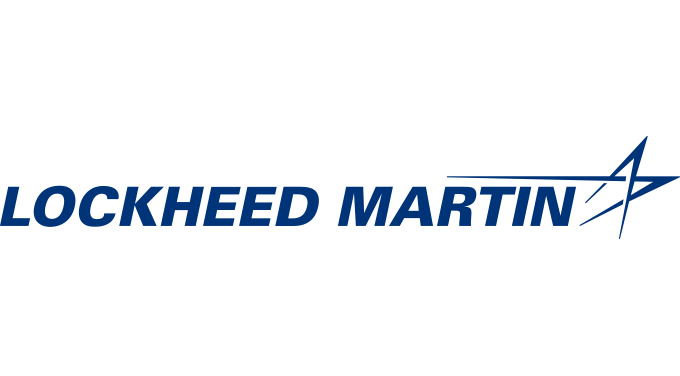 ---
Association Sponsor

---
Producing Sponsors


---
TechConnect Acceleration Partners: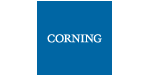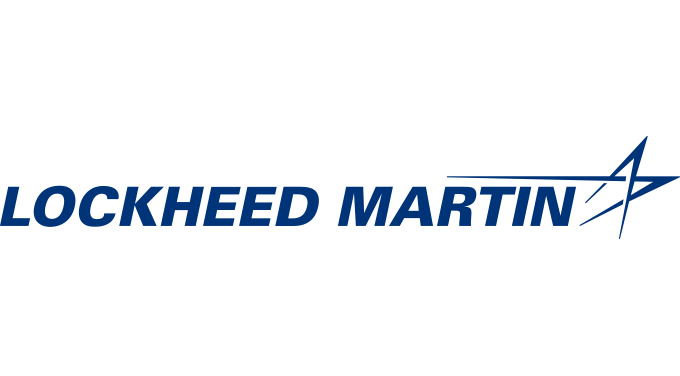 *Sponsorship Opportunities: Contact
Chris Erb
---
Free Subscription