Novel Pt-based Electrocatalysts for Formic Acid Oxidation and Oxygen Reduction Reactions

YuYe J Tong

Professor & Chair, Department of Chemistry

Georgetown University
YuYe J. Tong received a PhD degree in experimental condensed matter physics in 1994 from the Swiss Federal Institute of Technology in Lausanne (EPFL), Switzerland. He is currently a Professor in and Chair of the Department of Chemistry at Georgetown University, Washington DC, USA. His current research focuses on mechanistic investigations of fuel-cell-related electro-oxidation of small organic molecules, oxygen reduction reaction, and sulfur poisoning on Pt-based electrocatalysts and on unraveling metal-chalcogenolate interfacial chemistry in alkylchalcogenolate-stabilized metal nanoparticles (NPs) and its ramifications on charge transport in the associated NP assemblies by conventional electrochemical methods, in situ spectroelectrochemical methods (NMR/IR/Raman) and ab initio density functional theory (DFT) calculations.
Sponsor & Exhibitor Opportunities
√ Nanotech Conference & Expo
√ Microtech Conference & Expo
√ Cleantech Conference & Expo
*Sponsorship Opportunities: Contact
Chris Erb
---
Platinum Sponsors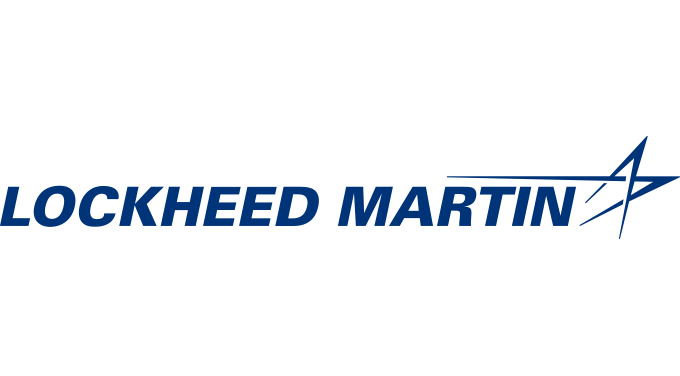 ---
Association Sponsor

---
Producing Sponsors


---
TechConnect Acceleration Partners: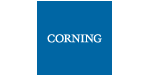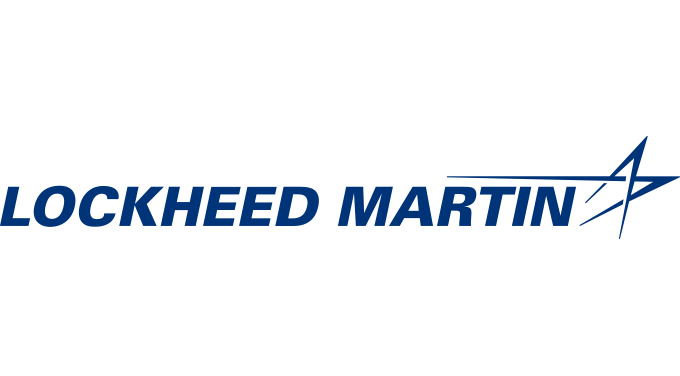 *Sponsorship Opportunities: Contact
Chris Erb
---
Free Subscription