ML Mackey

CEO

Beacon Interactive Systems
ML Mackey is the CEO and a Co-founder of Beacon Interactive Systems. Since its inception in a rent-control apartment 20 years ago, Beacon has delivered award-winning software platforms that cut operational costs, improve workforce efficiency and increase strategic visibility. Beacon clients include blue-chip companies like MetLife, IBM and Olympus as well as global firms like the pan-European venture capital entity, E-Start. At a White House ceremony in May 2013 Beacon was awarded a prestigious Tibbets Award for performing critical R&D for the DoD resulting in improved Operational Readiness for the ships deployed worldwide in U.S. Fleet Forces Command. Beacon is a preferred provider to the U.S. Navy where the company's software products are delivering performance improvements and operational cost-savings in the areas of Equipment Maintenance, Energy Efficiency, and S&T Portfolio Management.
Ms. Mackey is also a Co-founder of KnownBuy.com, a C2C e-commerce platform that enables web-based buying and selling within your own, known network. Knownbuy.com was initially incubated within Beacon and has since spun out as a separate business.
Prior to starting Beacon, Ms. Mackey worked as an Engineer at Digital Equipment Corporation. Ms. Mackey has a B.S. in Electrical Engineering from Lehigh University.
Sponsor & Exhibitor Opportunities
√ Nanotech Conference & Expo
√ Microtech Conference & Expo
√ Cleantech Conference & Expo
*Sponsorship Opportunities: Contact
Chris Erb
---
Platinum Sponsors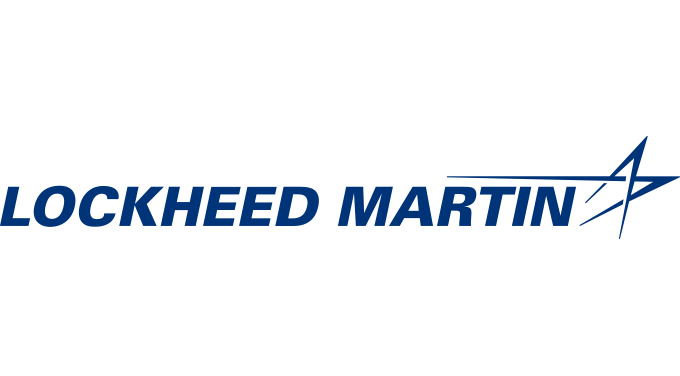 ---
Association Sponsor

---
Producing Sponsors


---
TechConnect Acceleration Partners: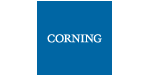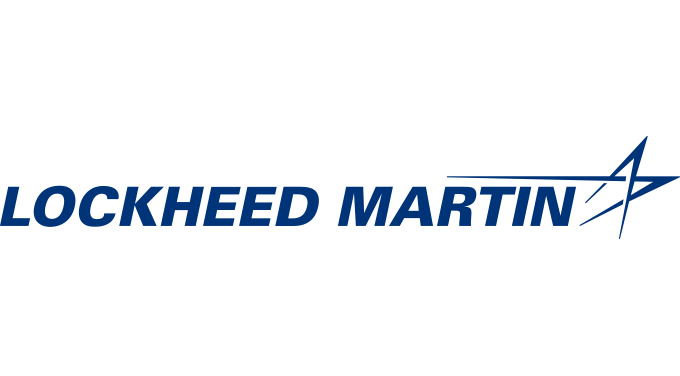 *Sponsorship Opportunities: Contact
Chris Erb
---
Free Subscription