Lt Col Charles Ormsby

Military Deputy, Office of the Deputy Assistant Secretary

USAF
Lieutenant Colonel Chuck Ormsby is the Military Deputy to the Deputy Assistant Secretary of the Air Force for Science, Technology and Engineering. In this position, he is responsible for oversight of the Air Force Science and Technology portfolio, to include Air Force execution of the Rapid Innovation Fund and SBIR/STTR programs. Colonel Ormsby has over 21 years on Active Duty in the Air Force. Previous assignments include GPS testing at Holloman Air Force Base, High Power Microwave systems development at the Air Force Research Laboratory at Kirtland Air Force Base, and warfighter requirements development at Headquarters Air Combat Command. Colonel Ormsby earned a PhD in Electrical Engineering from the Air Force Institute of Technology.
Sponsor & Exhibitor Opportunities
√ Nanotech Conference & Expo
√ Microtech Conference & Expo
√ Cleantech Conference & Expo
*Sponsorship Opportunities: Contact
Chris Erb
---
Platinum Sponsors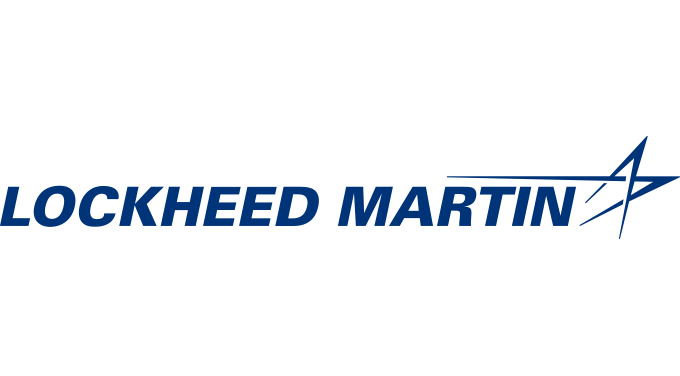 ---
Association Sponsor

---
Producing Sponsors


---
TechConnect Acceleration Partners: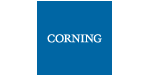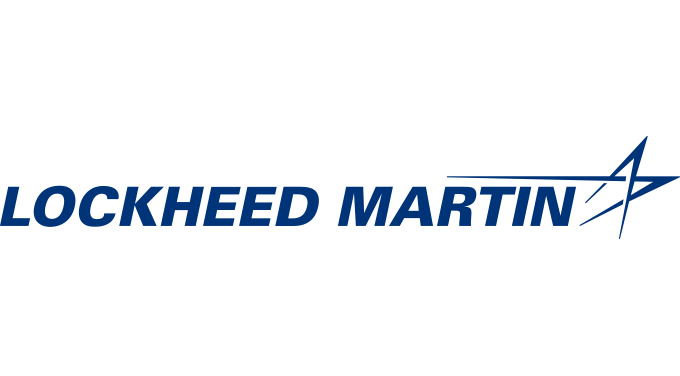 *Sponsorship Opportunities: Contact
Chris Erb
---
Free Subscription