John Spears

Director of Clusters and Skills Initiatives

U.S. Small Business Administration
John Spears serves as the Director of Innovation Clusters and Skills Initiatives at the U.S. Small Business Administration where he oversees SBA's regional economic development portfolio and cutting-edge programming to accelerate the growth of entrepreneurship. He also leads the American Supplier Initiative, an Administration-wide effort to increase small business participation in private sector supply chains.
In his previous role at the SBA, Spears served as Senior Advisor in the Office of Government Contracting and Business Development where he assisted in leading a national staff of over 200 and set strategies, policies and priorities to influence $500 billion a year in federal contracting.
Prior to joining SBA, Mr. Spears was State Director in Massachusetts and in Indiana for Organizing for America, a project of the Democratic National Committee, where he led efforts to support President Obama's legislative agenda.
Mr. Spears earned his bachelor's degree from Southeastern College in Religion and studied Policy, Organizing and Administration at Boston College.
Sponsor & Exhibitor Opportunities
√ Nanotech Conference & Expo
√ Microtech Conference & Expo
√ Cleantech Conference & Expo
*Sponsorship Opportunities: Contact
Chris Erb
---
Platinum Sponsors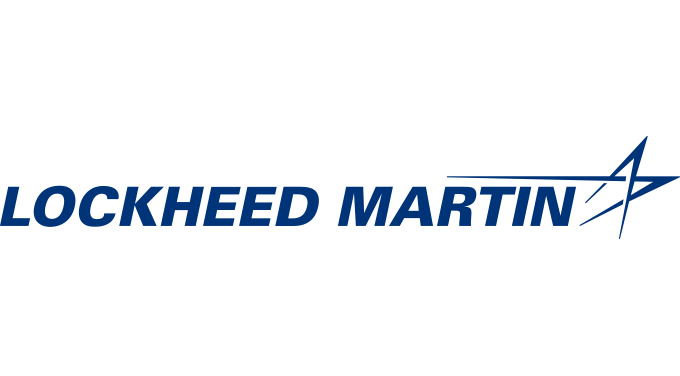 ---
Association Sponsor

---
Producing Sponsors


---
TechConnect Acceleration Partners: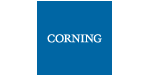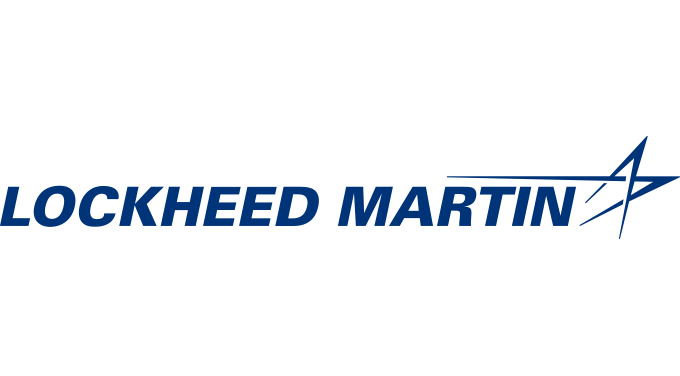 *Sponsorship Opportunities: Contact
Chris Erb
---
Free Subscription