Valerie Gaydos

Founder

Angel Venture Forum
Valerie Gaydos is an angel investor and business development expert. She has been involved with many start-up companies as a founder, investor, and advisor particularly in the areas of operational development, strategic planning and governance for more than 20 years. She is the founder and president of Capital Growth, Inc. (CGI) which was developed in 1994 as a venture capital data and information publishing company. It was the first entrepreneur affordable and searchable online database of venture news and information for entrepreneurs. CGI continued to acquire, build then sell several small businesses and publishing entities over the years. CGI currently specializes in angel investing and business building and actively invests in early stage companies in various industries and various stages of development.
Valerie is Founder of the Angel Venture Forum which is an ad hoc group of active angel investors in the Mid-Atlantic region. She is a member of the Lancaster Angel Network, serves on the Policy Committee of the Angel Capital Association (ACA), is a board member of the Pennsylvania Business Council Political Action Committee (PEGPAC) and is president and owner of Fifty-First Associates, LLC, an association management and government relations firm in Pennsylvania specializing in healthcare, retail and finance. From 2004-2007 Valerie served as President of the Pennsylvania Angel Network. And, from 2004-2010 she was director of the Private Investors Forum (Philadelphia).
Valerie earned a BA in Russian Language and Economics from Dickinson College in Carlisle, Pennsylvania. In her spare time she races sailboats on the Chesapeake Bay (and wherever else the opportunity presents itself).
Sponsor & Exhibitor Opportunities
√ Nanotech Conference & Expo
√ Microtech Conference & Expo
√ Cleantech Conference & Expo
*Sponsorship Opportunities: Contact
Chris Erb
---
Platinum Sponsors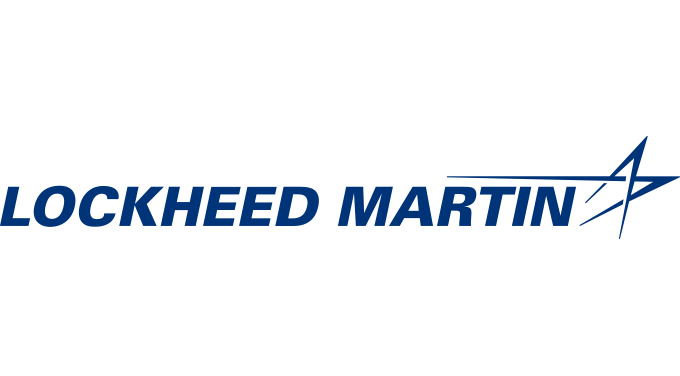 ---
Association Sponsor

---
Producing Sponsors


---
TechConnect Acceleration Partners: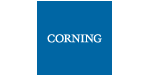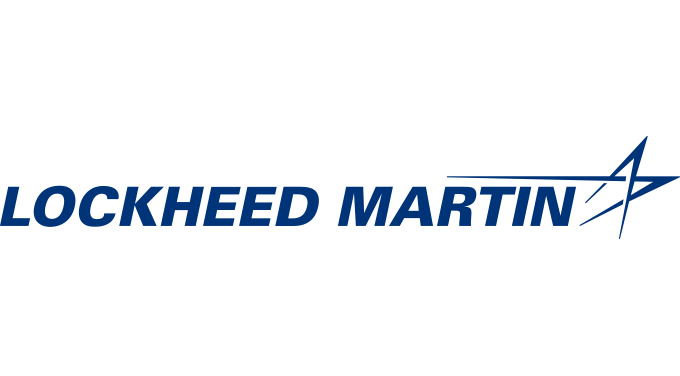 *Sponsorship Opportunities: Contact
Chris Erb
---
Free Subscription