Jim Stefansic

Director of Commercialization

Launch Tennessee
As Director of Commercialization for Launch Tennessee, Jim provides assistance and mentorship to Tennessee entrepreneurs who have developed technology and are trying to commercialize it into a business. Jim is particularly focused on introducing various capital alternatives to the companies.
Jim previously served as Chief Operating Officer at Pathfinder Therapeutics, Inc., a medical device company he co-founded. He was instrumental in helping the company raise more than $17 million in both venture capital and SBIR funding. He was involved in every facet of the business, including investor road shows, R&D, clinical trials, regulatory approval, business development, financial management, pricing, and commercialization. Jim received his PhD in Biomedical Engineering from Vanderbilt University and his MBA from Belmont University.
Sponsor & Exhibitor Opportunities
√ Nanotech Conference & Expo
√ Microtech Conference & Expo
√ Cleantech Conference & Expo
*Sponsorship Opportunities: Contact
Chris Erb
---
Platinum Sponsors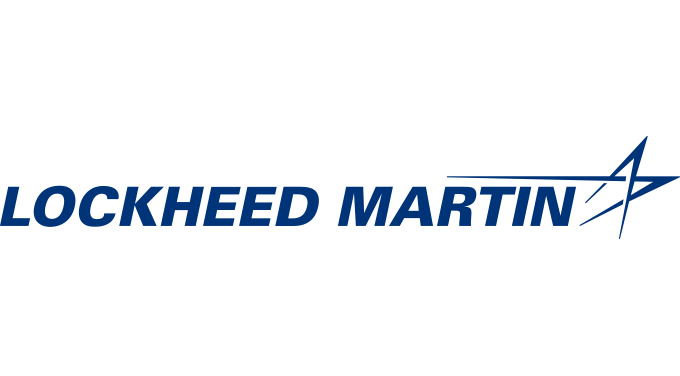 ---
Association Sponsor

---
Producing Sponsors


---
TechConnect Acceleration Partners: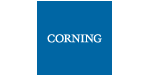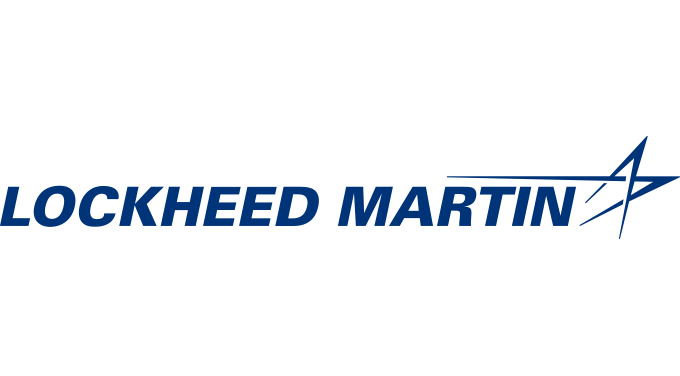 *Sponsorship Opportunities: Contact
Chris Erb
---
Free Subscription