Stephen Malone

Director

Homeland Defense & Security Information Analysis Center
Mr. Stephen C. Malone is a retired U.S. Army officer who works for Information International Associates, Inc., as Director of the Homeland Defense & Security Information Analysis Center (HDIAC). In his role as Director, Mr. Malone works for and receives his guidance from the Director of the DoD IAC Program. His areas of responsibility include Homeland Defense & Security, Weapons of Mass Destruction (WMD), Critical Infrastructure Protection (CIP), Chemical-Biological-Radiological-Nuclear (CBRN) Defense, Biometrics, Cultural Studies, Medical, and Alternative Energy. Mr. Malone has over 37 years of combined military and private industry experience in several of the HDIAC's focus areas. Prior to his current position, Mr. Malone spent over six years working in various offices in the Pentagon, resolving CBRN Defense, WMD, CIP, and Homeland Defense issues with the Departments of Homeland Security, Justice, Energy, and State. He holds a B.A. in History from Texas Tech University and an M.A. in Management from Webster University.
Mr. Malone's previous assignments include serving on the Joint Staff in the CBRNE Division of the J34, Deputy Directorate for Antiterrorism/Homeland Defense where he was responsible for managing nuclear trafficking and forensics issues along with exercise support to the FBI.
Sponsor & Exhibitor Opportunities
√ Nanotech Conference & Expo
√ Microtech Conference & Expo
√ Cleantech Conference & Expo
*Sponsorship Opportunities: Contact
Chris Erb
---
Platinum Sponsors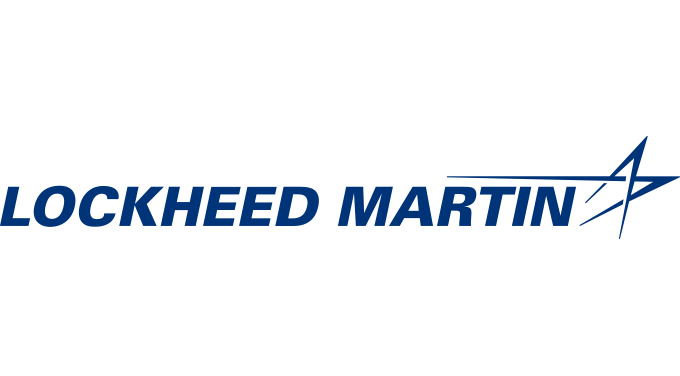 ---
Association Sponsor

---
Producing Sponsors


---
TechConnect Acceleration Partners: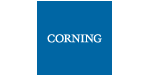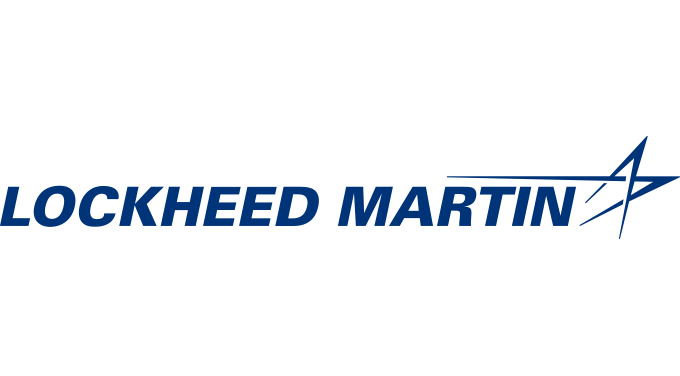 *Sponsorship Opportunities: Contact
Chris Erb
---
Free Subscription