Dennis Fortner

Senior Manager of Intellectual Property and Strategic Technology Agreements

Northrop Grumman
Dennis Fortner is a Sr Manager of Intellectual Property and Strategic Technology Agreements working for the Advanced Concepts & Technologies Division of Northrop Grumman with reporting responsibilities to the Corporate Director of Technology. In this position he is aligned with both Technology and Intellectual Asset Management organizations. He has held this/similar positions for the past 15 years which entails seeking, capturing and acquiring rights to key Intellectual Property for Northrop Grumman while working with a number of technology sources such as Gov't R&D, Universities, Labs and the Small Businesses community. He has initiated or been engaged in the development of many of the current Strategic University and Collaborative Partnerships of interest to the company.
Prior to Northrop Grumman he worked for the British Technology Group (BTG) a VC/patent aggregator in the Intellectual Property business with the responsibility to seek out and acquire novel technologies to advance select technology portfolios as new solutions to pre-selected Large Businesses. Prior to this he has held positions with two mid size companies in the Aerospace & Defense Industries with roles of New Ventures Manager, IR&D Business Development and Engineering.
He holds a Bachelor of Technology (BT) from New York Institute of Technology and an MS in Technology Management from NYU Polytechnic and resides in New York and Maryland US.
Sponsor & Exhibitor Opportunities
√ Nanotech Conference & Expo
√ Microtech Conference & Expo
√ Cleantech Conference & Expo
*Sponsorship Opportunities: Contact
Chris Erb
---
Platinum Sponsors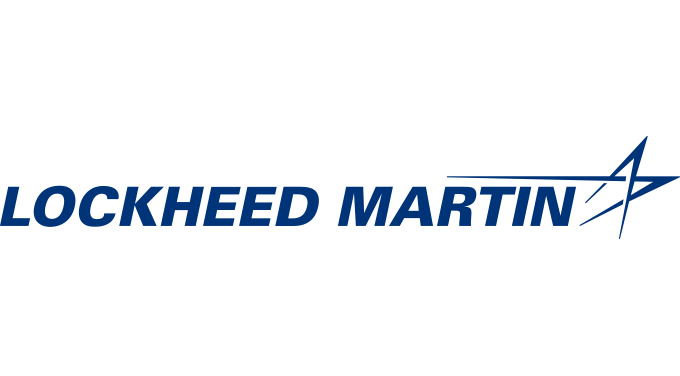 ---
Association Sponsor

---
Producing Sponsors


---
TechConnect Acceleration Partners: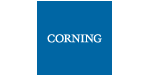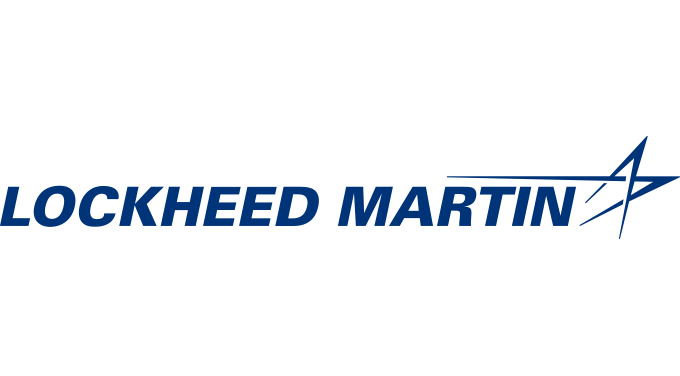 *Sponsorship Opportunities: Contact
Chris Erb
---
Free Subscription