Sue Purvis

Outreach and Education Advisor

United States Patent and Trademark Office
Sue Purvis is the Outreach and Education Advisor in the Office of Innovation Development. In this capacity she is work to expand education and assistance to the innovation and entrepreneurial community. Prior to her current role, she was the first Innovation and Outreach Coordinator in the Greater New York Region as part of a partnership with Cornell University. In that capacity she provided education and assistance to the innovation community of New York City, availing them of the information and resources offered by the Department of Commerce. Previously, Sue served as Expert Advisor to Deputy Under Secretary of Commerce for Intellectual Property and Deputy Director of the USPTO Teresa Stanek Rea. As Ms. Rea's advisor, Sue assisted the Deputy Director to ensure the policies and priorities of the Under Secretary and Director were effectively carried out. Ms. Purvis began her career at the USPTO in 1998 as a Patent Examiner in the Chemical Technology Center. She received a Bachelor of Science in Chemical Engineering from The Ohio State University and a Juris Doctor from the George Washington University Law School.
Sponsor & Exhibitor Opportunities
√ Nanotech Conference & Expo
√ Microtech Conference & Expo
√ Cleantech Conference & Expo
*Sponsorship Opportunities: Contact
Chris Erb
---
Platinum Sponsors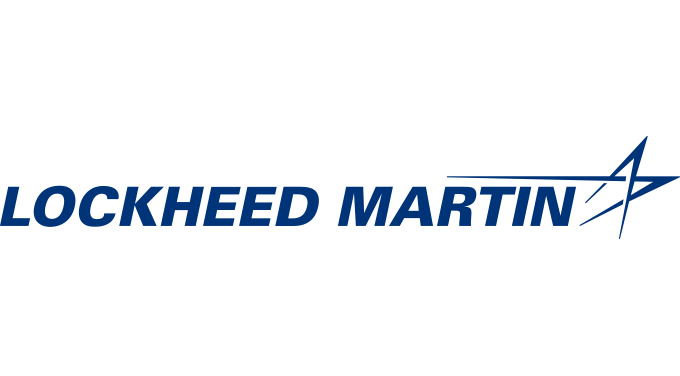 ---
Association Sponsor

---
Producing Sponsors


---
TechConnect Acceleration Partners: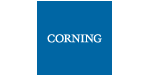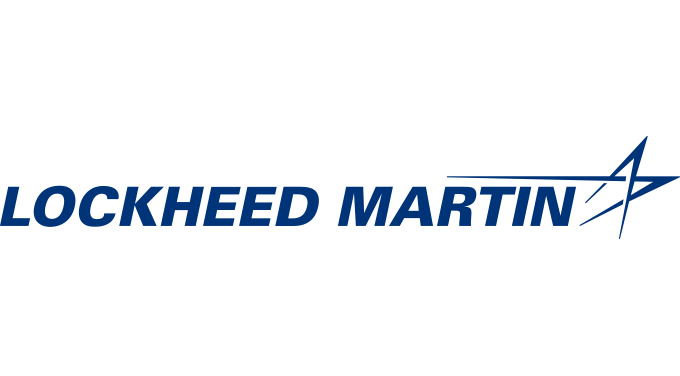 *Sponsorship Opportunities: Contact
Chris Erb
---
Free Subscription