Derrick Shack

Assistant Security Manager/Senior Security Specialist

Office of Naval Research
Mr. Shack has been working as a Security Specialist for over ten years and has a thorough knowledge of all facets of information security policy formulation. Examples include security classification management, systematic and mandatory declassification review, pre-publication security review, protection of unclassified sensitive technologies and information. Mr. Shack investigates loss or compromise of classified information and responds and review Freedom of Information Act applications regarding withholding classified and unclassified information from public disclosure. In addition, Mr. Shack serves as the Foreign Disclosure Officer (FDO) for ONR, responsible for the oversight of United States sensitive and classified information releasable to foreign nationals. He provides advice and recommendations on issues, including release of classified military information to foreign entities or governments and ensures decisions and information released meet the guidelines and policies of the National Policy and Procedures for the Disclosure of Classified Military Information to Foreign Governments (NDP-1).
Mr. Shack is here on behalf of ONR to provide some basic concepts on the policies and procedures regarding International Traffic and Arms Regulations (ITAR).
Sponsor & Exhibitor Opportunities
√ Nanotech Conference & Expo
√ Microtech Conference & Expo
√ Cleantech Conference & Expo
*Sponsorship Opportunities: Contact
Chris Erb
---
Platinum Sponsors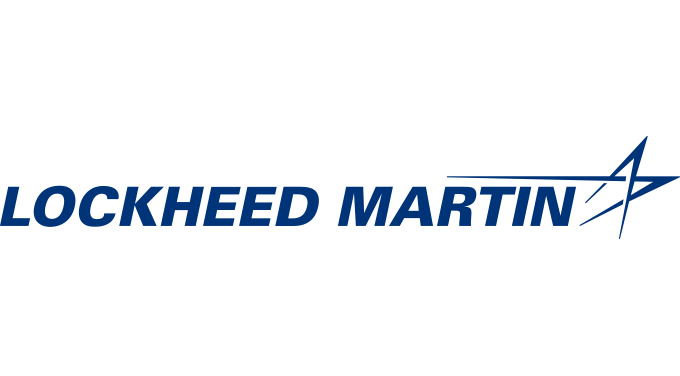 ---
Association Sponsor

---
Producing Sponsors


---
TechConnect Acceleration Partners: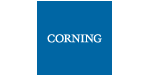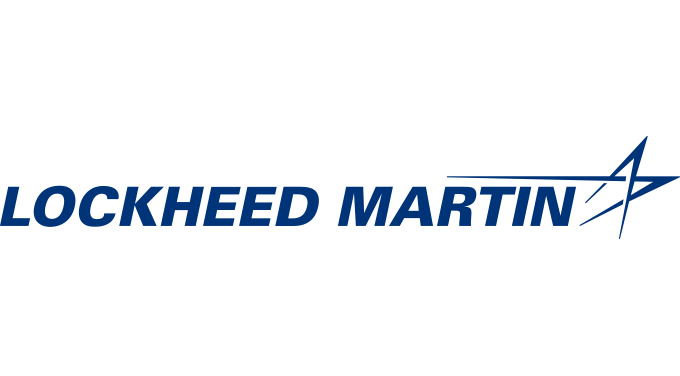 *Sponsorship Opportunities: Contact
Chris Erb
---
Free Subscription